Marketing for Manufacturers
In today's world, every company needs a well-designed website and an effective digital marketing strategy. That is because people do business with people. And people do Google searches and look up profiles of potential partners on LinkedIn. They evaluate the size, capabilities, and reputation of a company online, well before they make their first phone call to talk to the salesperson. And this trend is only accelerating as Millennials move into company management roles and Gen Z moves into the workforce.
If you're a manufacturer that has gotten this far without an effective digital marketing strategy, congratulations. But unfortunately, that approach won't help you get to where you want to be in the next five years. To achieve your goals, you need to start building a foundation for digital marketing. That foundation begins with a well-designed website layered with an effective digital marketing strategy (which could include SEO, Content Marketing, PPC, LinkedIn ads, etc.).
To navigate the next five years, you need a marketing partner experienced in working with manufacturing companies. That partner you're looking for is New Wine Digital. No, we're not a winery but our work is bold and sophisticated—and we help manufacturers like you get to the next level—so you can achieve your five-year business goals!
Tranforming Your Online Presence
Marketing techniques have changed over the years, even in the manufacturing industry. Word of mouth is no longer enough to convert prospects into customers. Your prospects want to get to know about your company through your website before doing business, even if they've already heard of you.
Whether you have an existing website or need to build one from the ground up, New Wine Digital can help. We work with you to customize your company's website and coordinate content that tells your story. That way when they call you, they're ready to do business.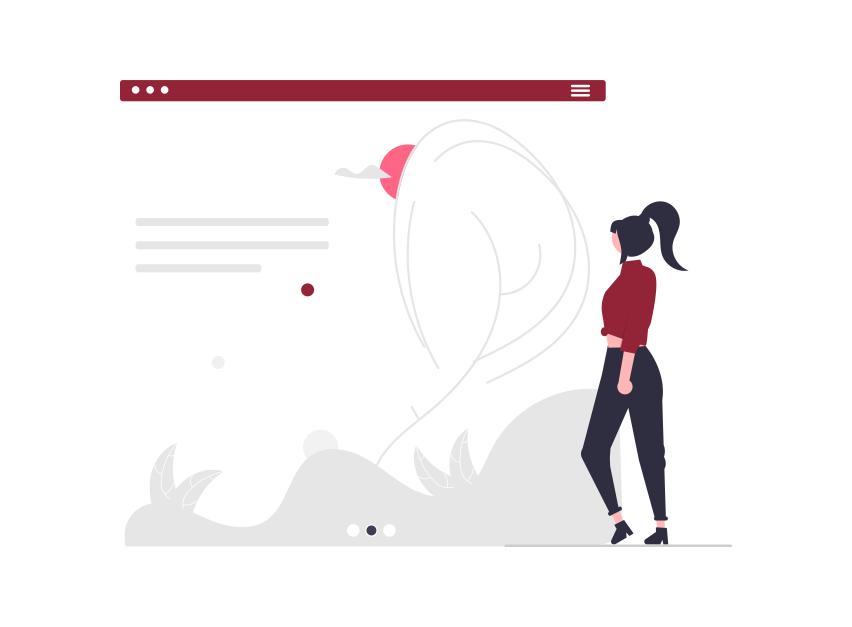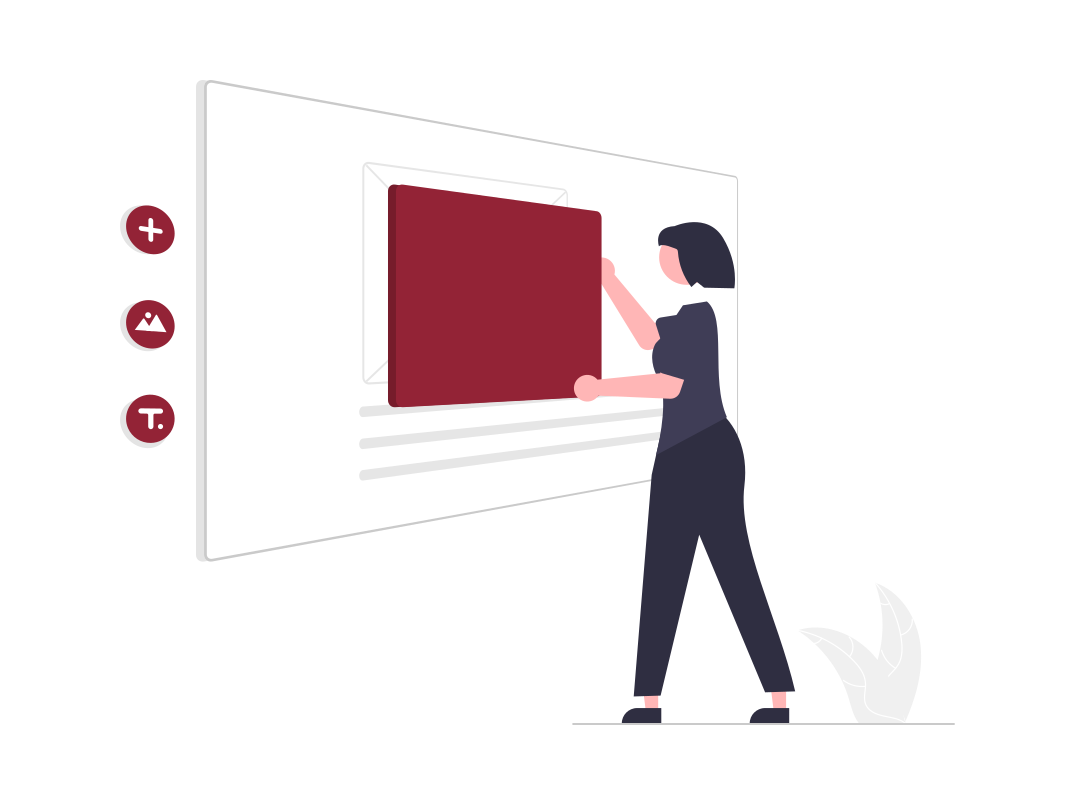 Custom Web Design and Digital Strategy
Fresh, authoritative content like monthly blogs can help establish your practice as an expert in your industry. We have seasoned writers who can create dental blog posts on a variety of industry-specific topics—and that means you've always got fresh content on your website. With over ten years of experience in writing content for dental practices, we have insight into the type of content that works for dental practices and is most likely to help drive new patients to your website from relevant search results.
Reaching B2B Customers With SEO and Content Marketing
To help your manufacturing company reach more B2B customers, we'll create useful content with SEO in mind. The content we write will showcase your expertise and set you apart from the competition. We typically will begin with broad categories of content such as:
• Company introduction
• Your key value propositions
• Services offered
• Industries you serve
• Your certifications
Fresh content such as monthly blogs can help establish your manufacturing company as an expert in your industry. No matter the type of content on your website, we ensure it is optimized for Google and other search engines to increase the visibility of your website. With New Wine Digital's marketing services for manufacturers, expect to stand out from the competition.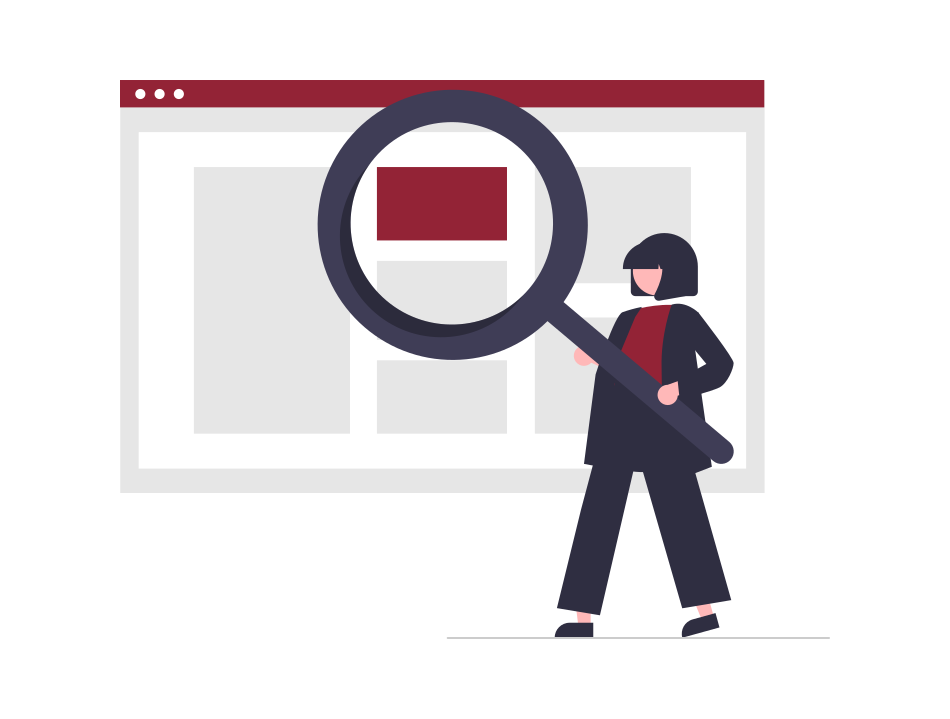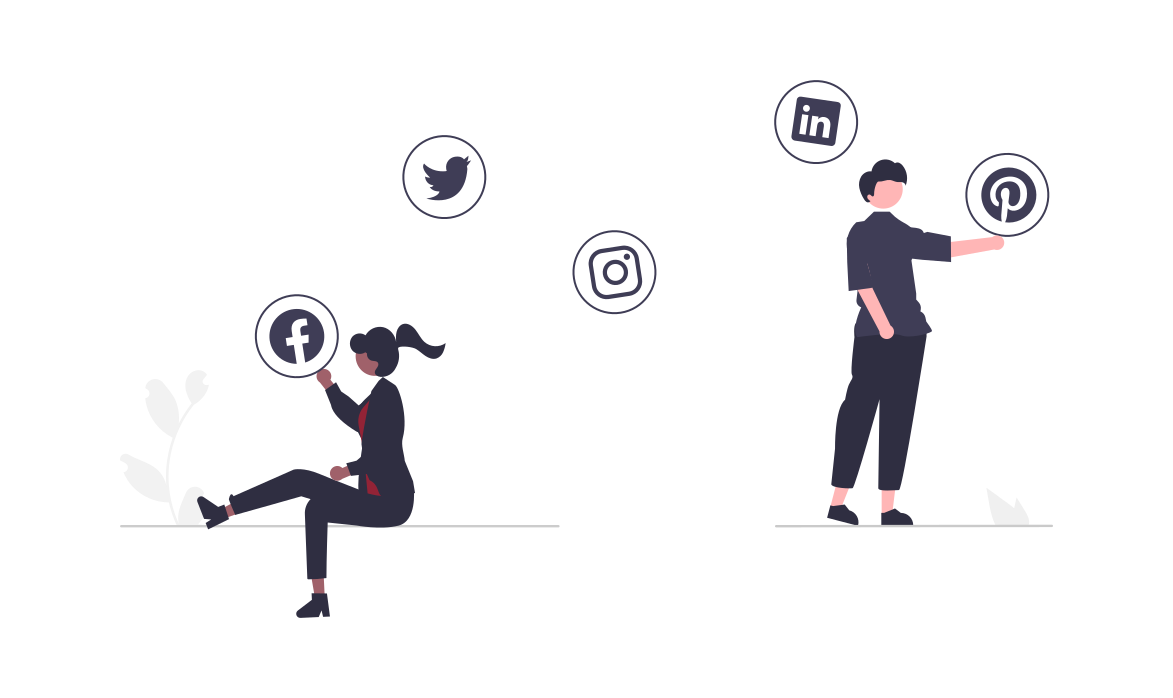 Engaging Potential Customers
We also create engaging email newsletters for first-time visitors to your website. Our goal? To turn those visitors into new customer referrals for your company. In addition, we can handle your company's LinkedIn advertising, Facebook advertising, and Google pay-per-click (PPC) ads so you can keep your company ahead of your competition.
OUR SERVICE WILL
BLOW YOU AWAY
At New Wine Digital, we are committed to working with you as a partner. We value your time, resources, and commitment to this relationship. Whether during the web development process or the strategy execution phase, our account managers and production teams take great pride in serving your needs. We are only successful when you are successful. That is why we have long-standing clients who work with us and achieve their long-term business goals!
Let Us Help You REACH
the Next Level of Your
Company's Growth!
To get started, please call (480) 516-1851 or email us at aimee (at) newwinedigital (dot) com.