Delivering Results for your business
New Wine Digital is a full-service digital marketing and advertising agency based in Salt Lake City, UT. Founded in Arizona in 2012, the company provides website design, development, and online marketing services. The company creates beautiful, custom-designed websites for businesses seeking to set themselves apart from the competition. Once the website is launched, it is our goal to be a strategic digital marketing partner to help achieve specific business objectives, such as more website traffic, lead generation, and new customer acquisition.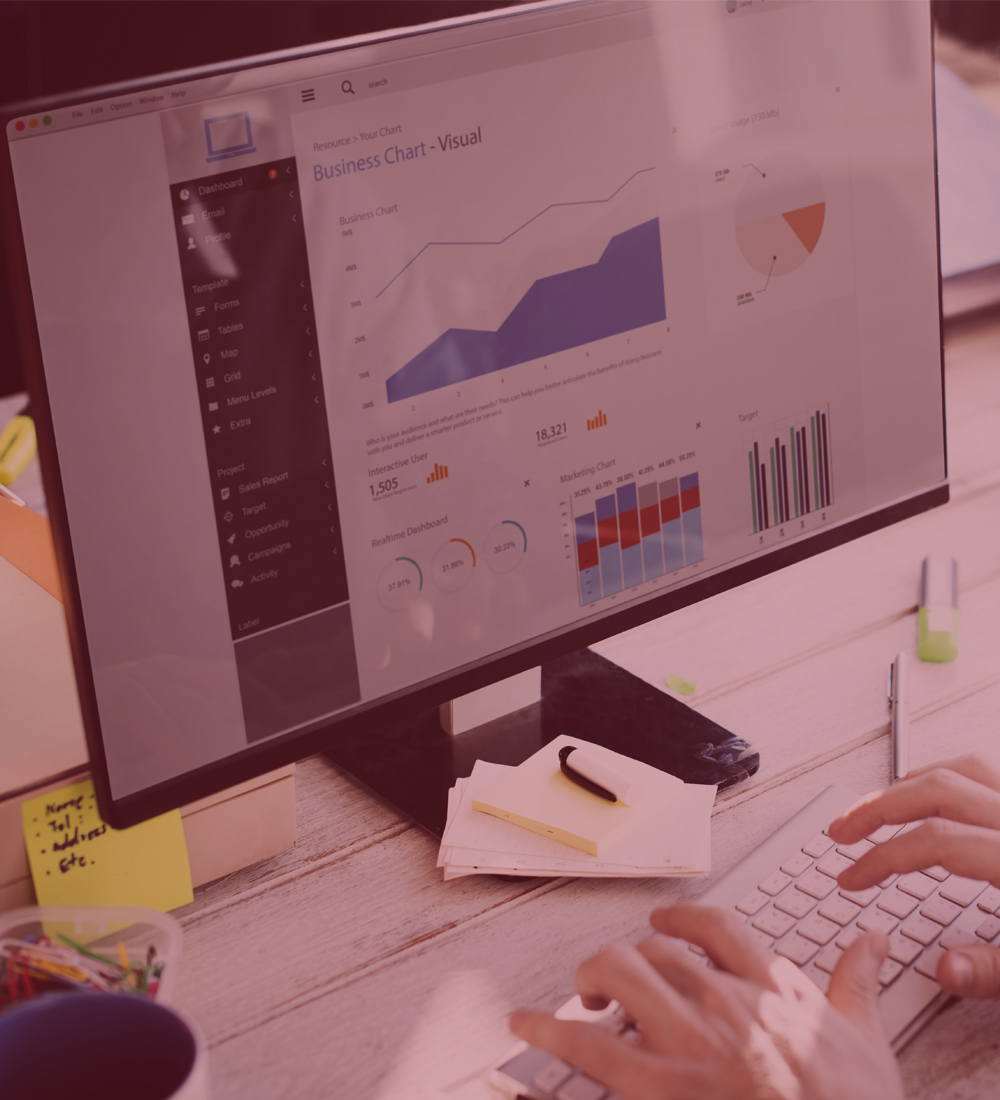 Strategic
Analytics Driven
Marketing
With our extensive background in marketing analytics and audience analysis, we craft a clear set of marketing goals for your company. These objectives then become our primary target as we execute all of your advertising campaigns. With our expertise in industry-leading digital advertising platforms and a vast library of optimization techniques, we actively transform your marketing strategy into a winning campaign.
Whether your strategy demands a new brand identity and website design or it focuses on generating more leads for your sales funnel, we have the skills and knowledge to help you achieve your stated goals. Partner with us today and witness your objectives turn into tangible results.
Website Design &
Development
Modern websites are clean, intuitive, and almost always minimalist. It is critical to immediately get a visitor's attention. According to a survey conducted by the NN Group, you have less than 10 seconds to create an impression and explain what the visitor will get out of your company and website. So, your first impression is extremely important.
We recommend websites that feature plenty of negative space, simple navigation, and fast load times. Forty percent of people will bounce from a website if it takes longer than 3 seconds to load, according to Econsultancy. Elegant colors, streamlined video, a clear call to action, and professional photography go a long way toward making your website both beautiful and functional.
At New Wine, we will build you a website that is functional on all devices and sizes. Websites that will convert your visitors into new customers, clients, or patients, and portray your business in the professional and dignified light that it deserves.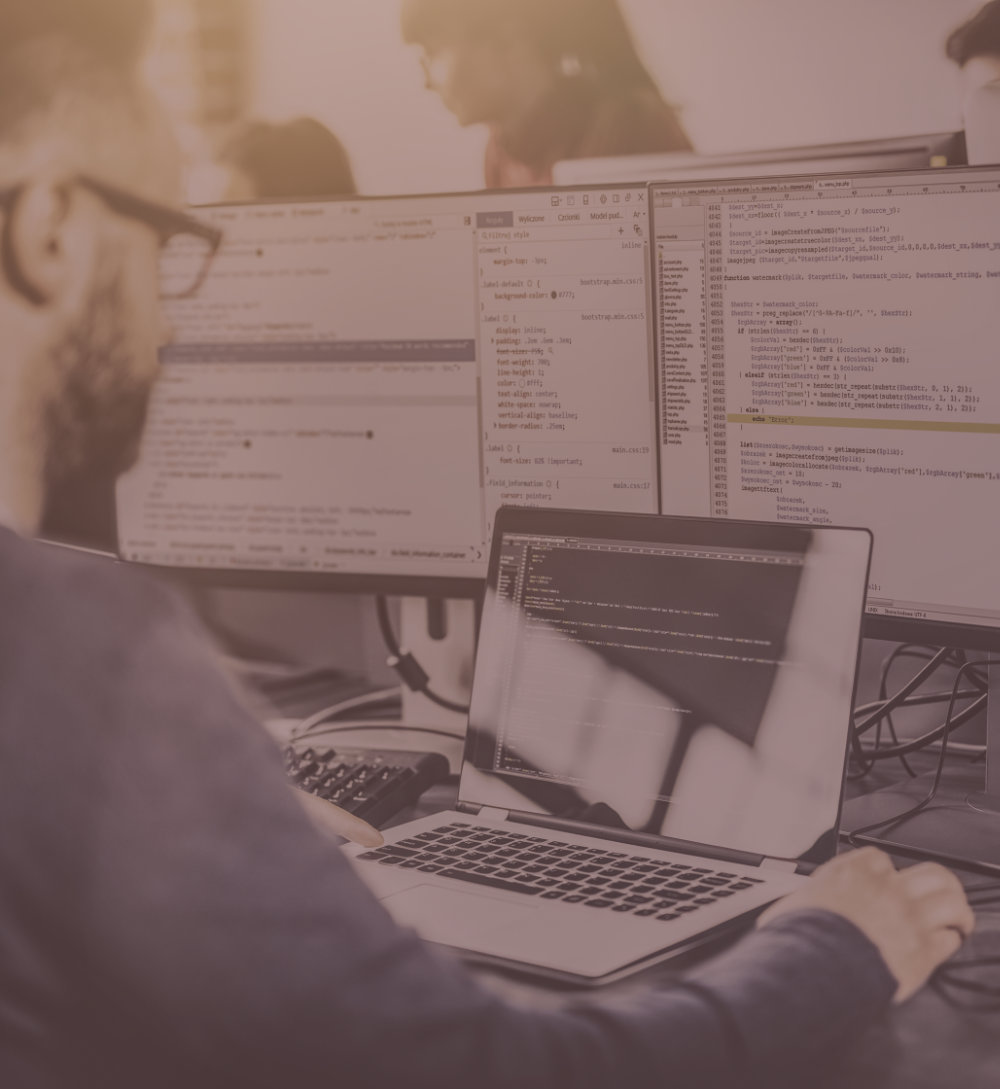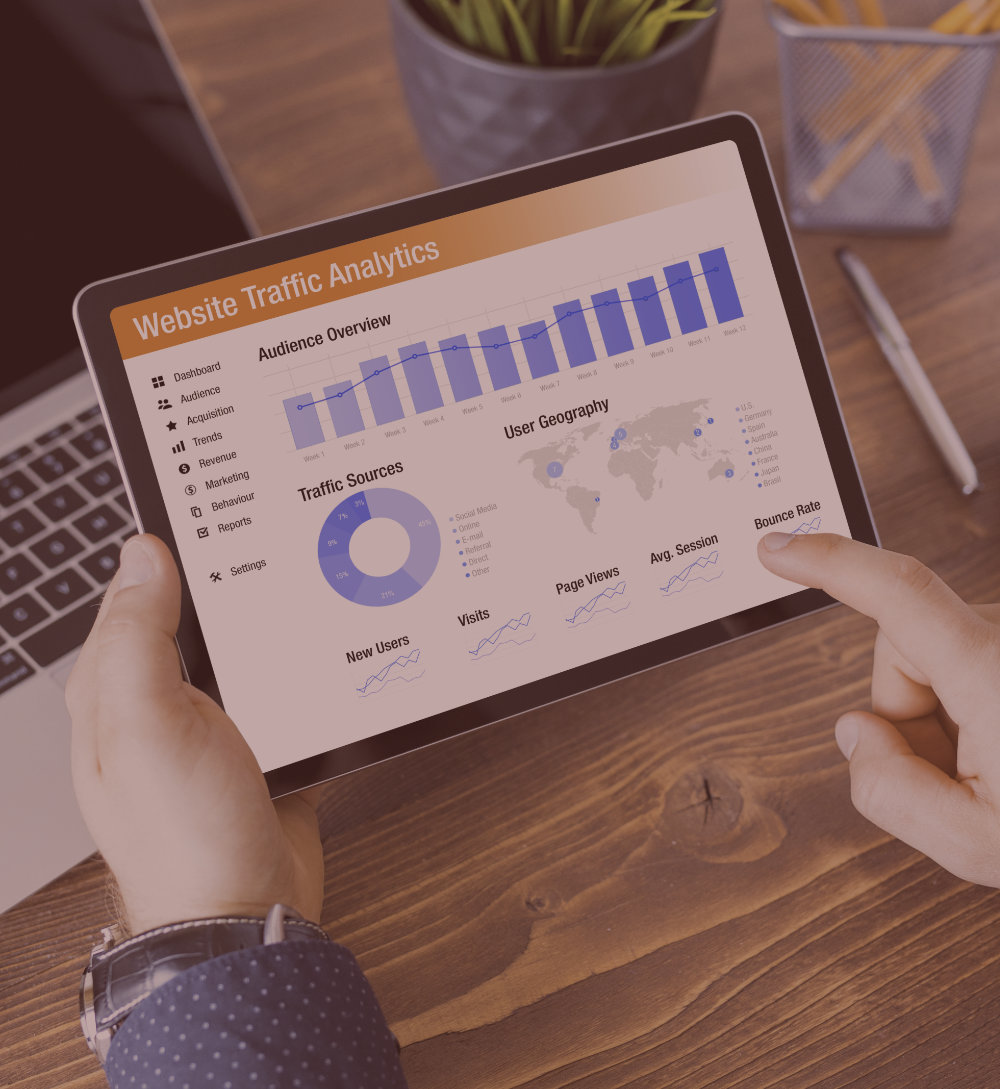 Search Engine,
Optimization
(SEO)
Search engine optimization (SEO), in simple terms, is the process of getting your website to rank highly for key search terms. A higher rank typically means more website visits and ultimately more business. SEO encompasses a wide array of strategies, including tactics relating to content optimization, code optimization, and the quality of your digital footprint.
At New Wine, we utilize keyword research, on-page optimization, content marketing, business listings, reviews, blogging (content marketing), and more to ensure that your website ranks highly and complies with Google's constantly changing algorithm.
Content
Marketing
(Blogging)
Publishing fresh, relevant content on your website is an important part of building your domain's authority in your field. This is broadly referred to as content marketing and is an integral part of our SEO strategy. One of the most important ranking factors for Google is fresh content, and an active blog is the best way to accomplish that.
The SEO strategy and writing team at New Wine Digital has extensive experience researching and blogging about countless topics ranging many disciplines. We are able to regularly write, optimize, and post blogs for our clients in order to help build their domain authority in their fields. The content we write and publish is valuable to the target audience. We aim to make interesting and fun content to keep our clients' customers engaged.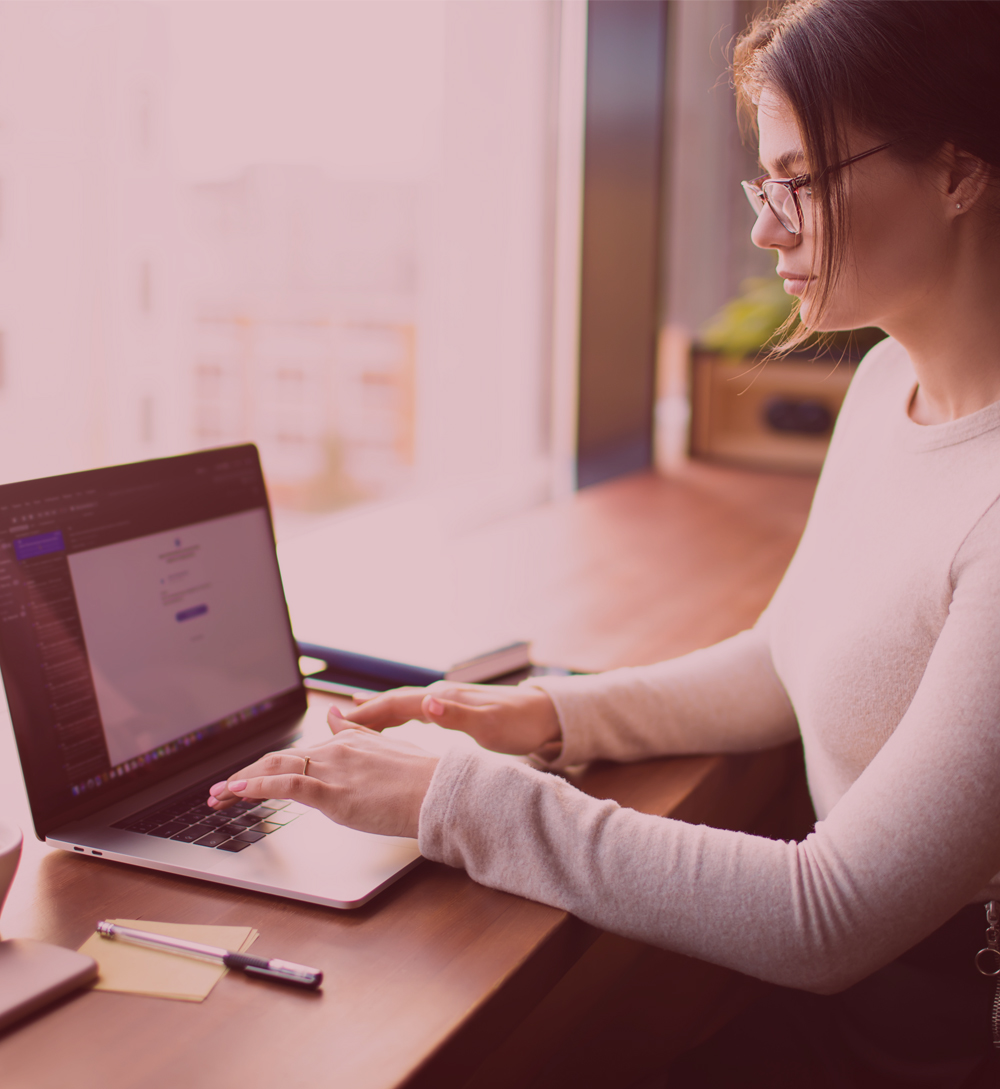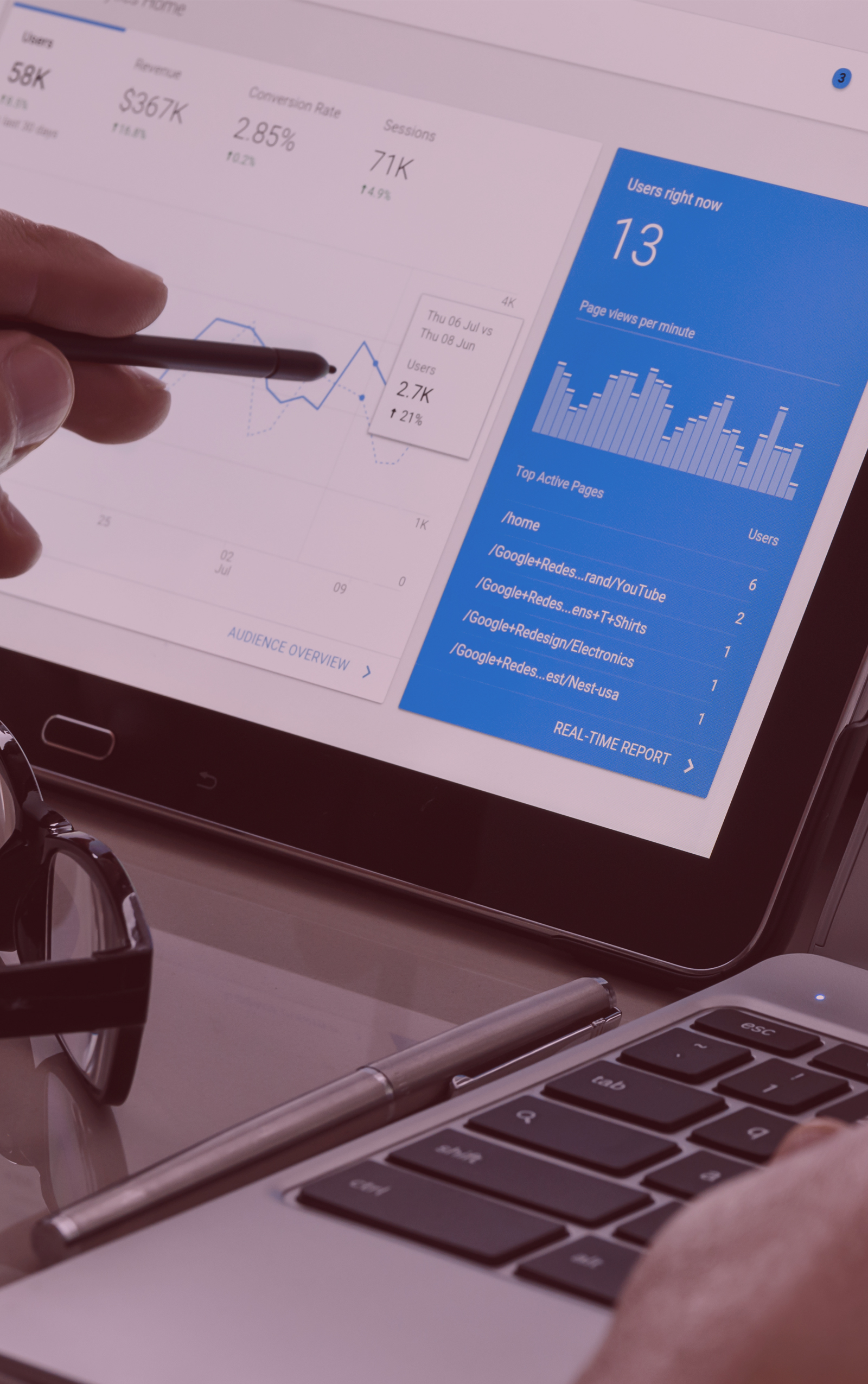 Google Ads and other pay-per-click (PPC) platforms are a great way to blitz your way to the top of the search results page. PPC is exactly what it sounds like. You pay the search engine for every click you get, and your website gets displayed above the organic results. Whether you want to spend $1,000 a month or $15,000, New Wine Digital will make sure you are getting the most bang (conversions) for your buck.
Our team will use our keyword research expertise to define the top keywords that are most likely to lead to a sale. We then create ads and run tests on which ad text is most effective for your business. The overall strategy also includes building landing pages that accelerate the conversion for your campaign, and making sure your money is well spent.
Social Ads
We are experts in running successful social ad campaigns on Facebook and LinkedIn. Our team of experienced campaign managers will develop the strategy and tactics to create a campaign that will help you reach your desired conversions.
We understand the importance of creating compelling ads that resonate with your target audience. Our team will use the latest tools to set up audience targeting and write ads that are optimized for maximum conversion rates. We also have a team of experienced professionals who specialize in optimizing campaigns for maximum ROI. With New Wine Digital, you can trust us to deliver results with every social ad campaign we run.
Sending a monthly, bimonthly, or (at minimum) quarterly email newsletter is a very effective way to increase customer retention and request reviews. It also allows you to make sure your business is staying relevant and top of mind for your client base. Email newsletters are especially effective when you want to run special deals to increase sales or have an immediate announcement.
New Wine Digital will handle your newsletter campaigns from set up to send. We will design beautiful, functional emails that are visible on all email-reading devices, with a clear call to action. We'll even write them for you. All we need is the "what" to send and the "how often" you want to send these emails!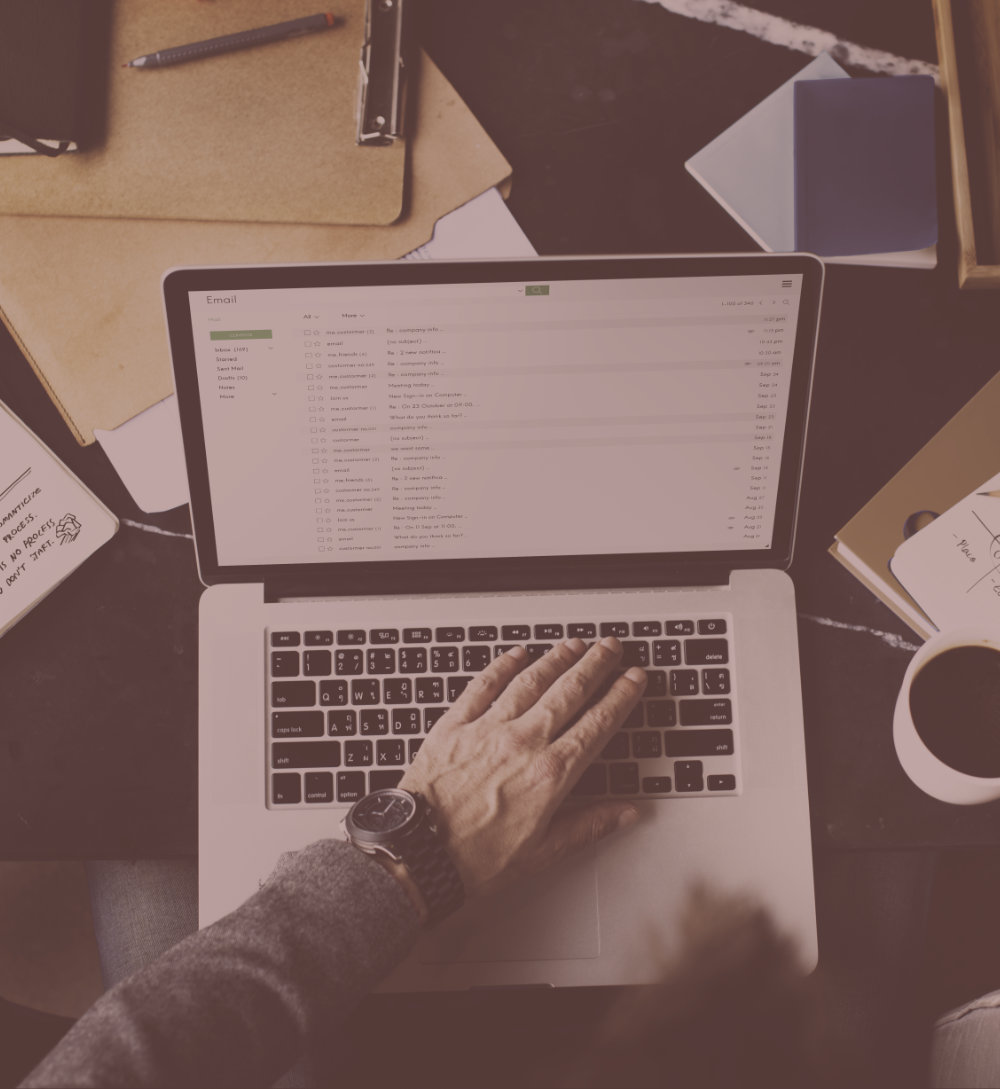 Let Us Help You Reach
the Next Level of Your
Company's Growth!
To get started, please call (480) 516-1851 or email us at aimee (at) newwinedigital (dot) com