DIGITAL MARKETING
CASE STUDIES
Stories of Business Growth from Our Clients
Discover the incredible impact New Wine Digital has made across various industries, propelling businesses to great success. From transforming struggling dental practices into profitable ventures to enabling veterinary clinics to expand into new markets, our uniquely crafted marketing strategies have fueled their achievements. As you delve into these inspiring case studies, envision the possibilities for your own company because New Wine can deliver the same level of success.
After reading these case studies, take the first step towards unlocking your business's potential and contact us for a free consultation.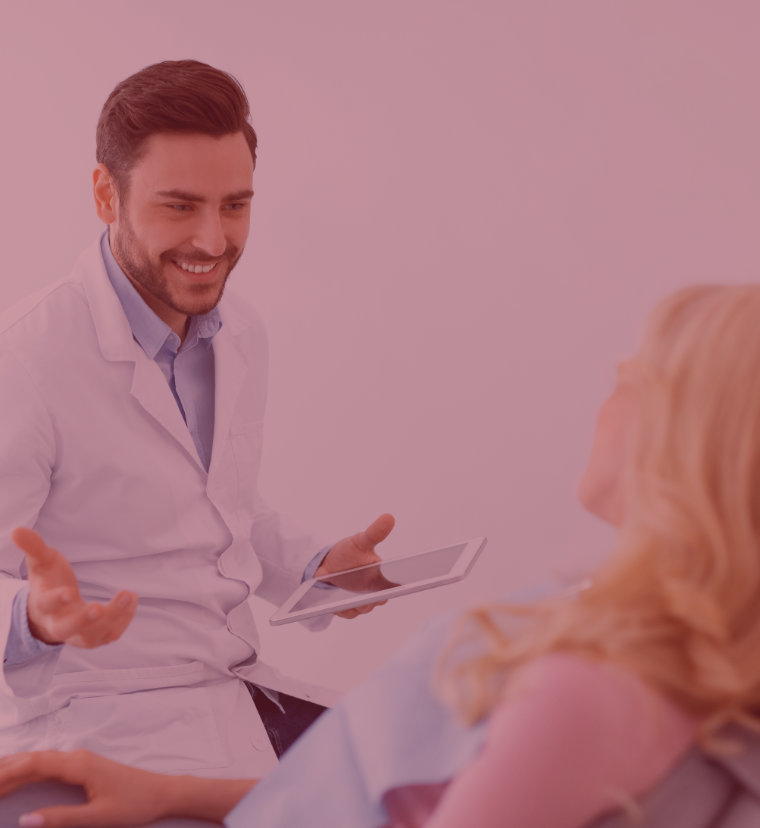 Transforming a
Struggling Dental
Practice
Discover the inspiring journey of a dedicated husband and wife dental team, with over two decades of experience in the industry. Situated in the northern suburbs of a bustling metropolitan area, they found themselves in a position of maintaining their business but not achieving the thriving success they desired. With shifting demographics, advancing technology, and growing competition, they recognized the crucial need to enhance their digital presence and attract new patients through effective marketing and advertising. 
Learn how New Wine stepped in to revolutionize their digital marketing strategy, driving an influx of patients and positioning their practice as an appealing investment opportunity. 
Digital Marketing
Powers Law Firms
Expansion
When the owner of a multi-generational law firm turned to New Wine, they had encountered disappointment with several marketing agencies in the past. Despite promises of extraordinary outcomes, these agencies failed to deliver on their grandiose claims.
Although the law firm had experienced some growth in the past, they recognized the importance of establishing a strong digital presence and positioning themselves as industry leaders. Additionally, they aimed to expand into new markets, requiring a strategy that would not only attract new clients but also enhance profitability during this expansion phase. This is a story of aggressive marketing to ahecive extraordinary company growth.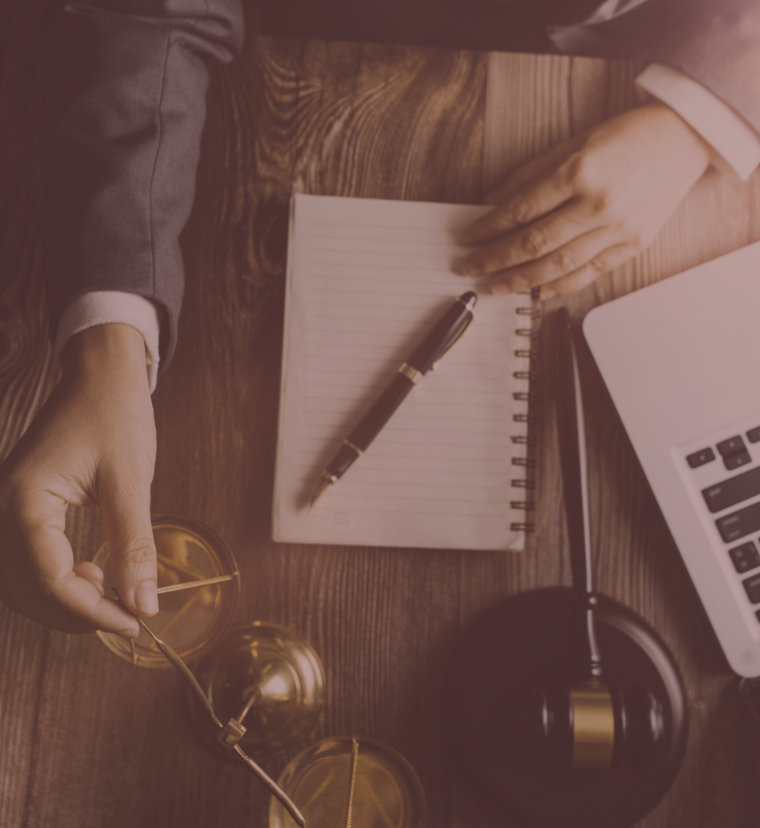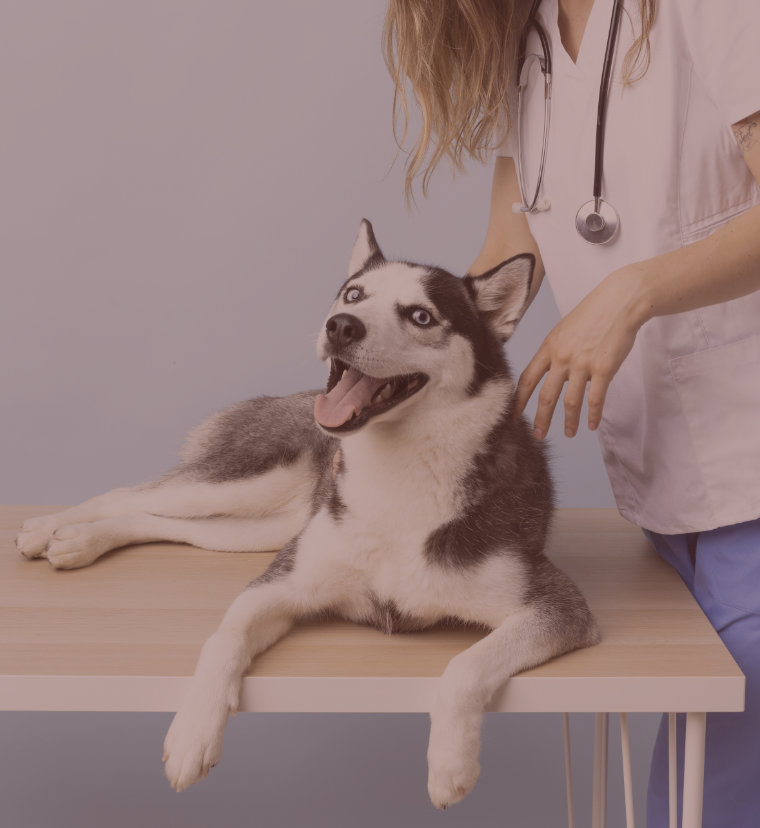 Veterinary Practice
Grows Using
Digital Marketing
Realizing the need for targeted digital marketing assistance, the owners of a veterinary clinic embarked on a journey to grow their business. However, they soon discovered that they required specialized expertise to overcome a local competitor's dominance and even consulting with self-proclaimed "Google experts" left them feeling helpless.
With ambitious growth objectives for their two clinics, they sought a dependable marketing partner who could take charge of marketing while they focused on other crucial aspects of clinic management. After New Wine stepped in as their digital marketing partner and started executing – they soon started to see the results they needed to grow. The rest as they say is history.
Let Us Help You Reach
the Next Level of Your
Company's Growth!
To get started, please call (480) 516-1851 or email us at aimee (at) newwinedigital (dot) com