DIGITAL MARKETING PARTNER FOR YOUR
Ecommerce Websites: Built to Last
New Wine Digital has helped businesses like yours sell online like never before. We design, develop, and help manage custom ecommerce websites tailored to your distinct needs.
Whether you're just starting to sell online, or an established brand seeking to expand, our talented designers and developers, will collaborate with you to create an intuitive, high-converting online store that delights customers and boosts sales. Our team is backed by decades of combined marketing experience that's evident in the impressive clean, modern websites we build for our clients.
An Ecommerce Store Designed to Grow Your Business
Our award-winning designers create stunning, results-driven ecommerce sites that captivate customers and drive sales. We optimize every pixel to balance eye-catching graphics with intuitive navigation to guide visitors to checkout. Drawing on the proven principles of conversion rate optimization and user psychology, we construct sites that are not only modern and attractive, but also offer transaction-focused functionality. 
Our unique layouts bring your brand's story to life through engaging visual content and seamless user flows. With mastery of visual hierarchies and seamless navigation, we craft online stores that exceed sales goals and wow customers. Let our passionate ecommerce designers create a beautiful, conversion-focused site to captivate your customers and grow your business.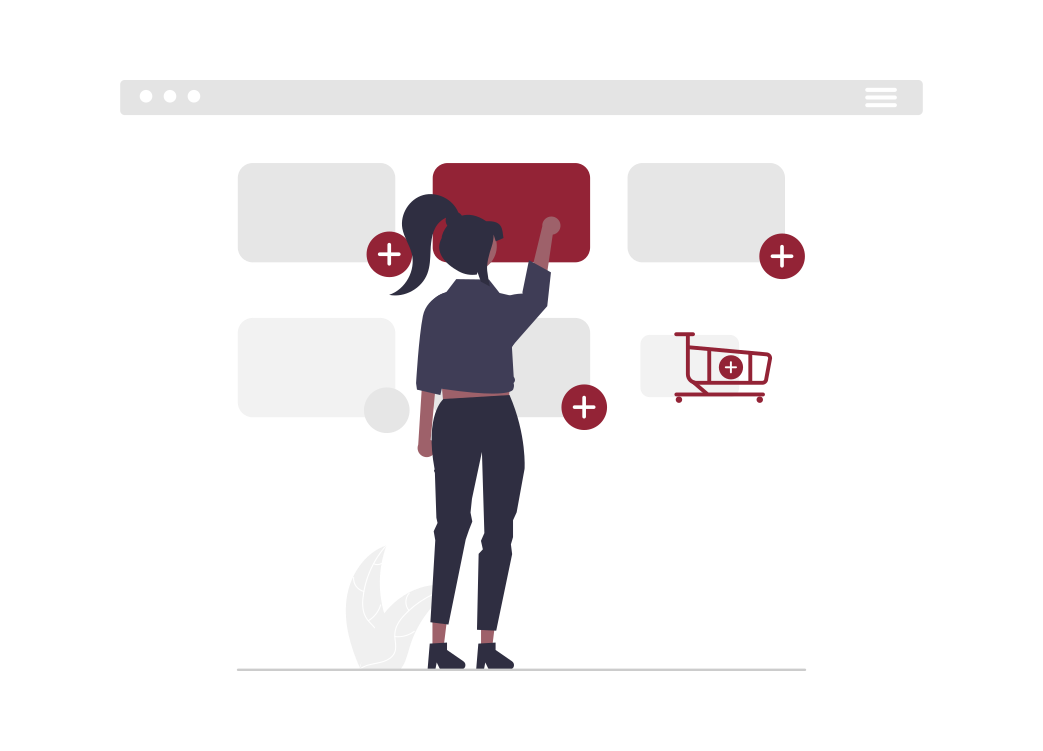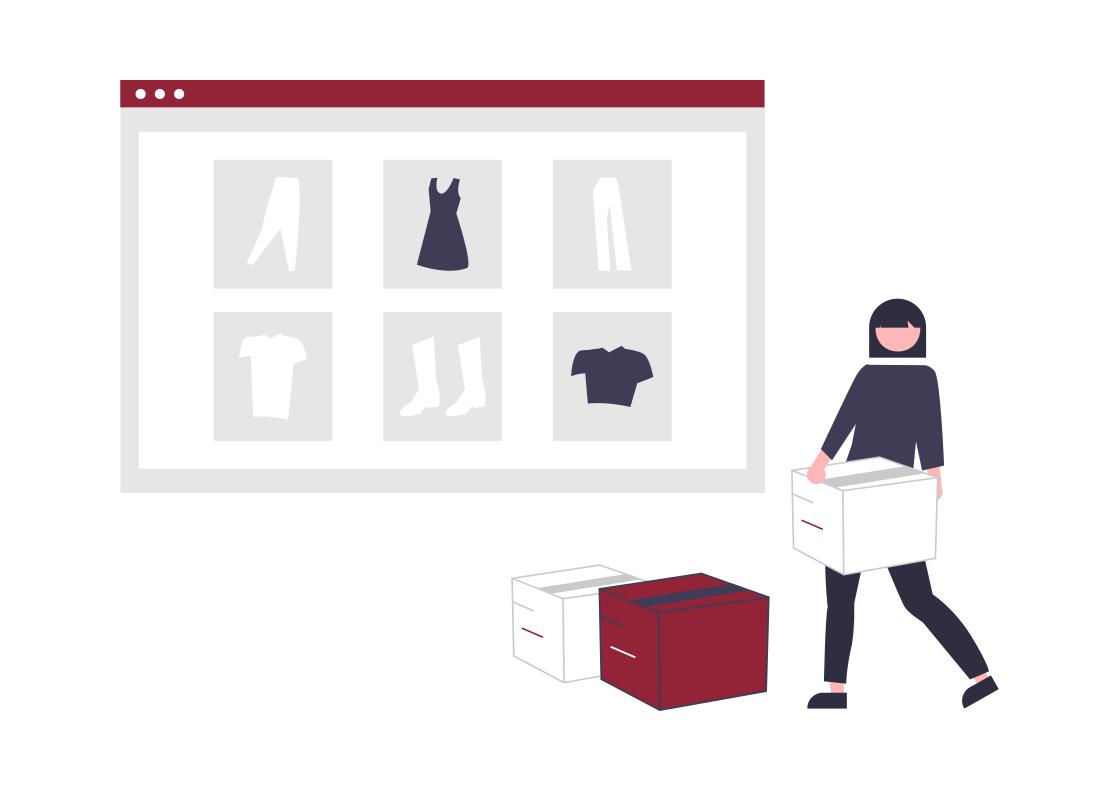 Leverage Our Extensive WooCommerce Expertise
With over 10 years of WordPress expertise and many successful WooCommerce sites launched, our designers, developers, and marketing strategists have delivered some amazing online stores. We're experienced in optimizing and growing WooCommerce sites and helping businesses of all sizes see record sales powered by robust, flexible, custom-coded stores. 
Our passion for WordPress shines through in every responsive design and seamless user journey we craft. Let us leverage our decades of combined experience to build you a world-class online store on the powerful WooCommerce platform that delights customers and takes your business to the next level. The possibilities are endless when you partner with proven WooCommerce and WordPress professionals.
Work With a Team that Knows Ecommerce
At New Wine Digital, we're passionate about bringing your vision to life with modern ecommerce website design. With decades of digital marketing and website design experience, we've perfected a streamlined process that maximizes quality through meticulous planning, skilled execution, and rigorous testing. Our pixel-perfect designs, intuitive UX, and robust architecture integrate seamlessly with the flexibility of WooCommerce. 
We stand firmly behind our work, providing ongoing support and maintenance to guarantee your site's performance. Partnering with us means no headaches, no risks, and no regrets—just an incredible custom-built store equipping your brand for online sales success. From initial idea conception to launch and beyond, our skilled team has your back every step of the way. Allow us to bring your ecommerce vision to life on time and on budget!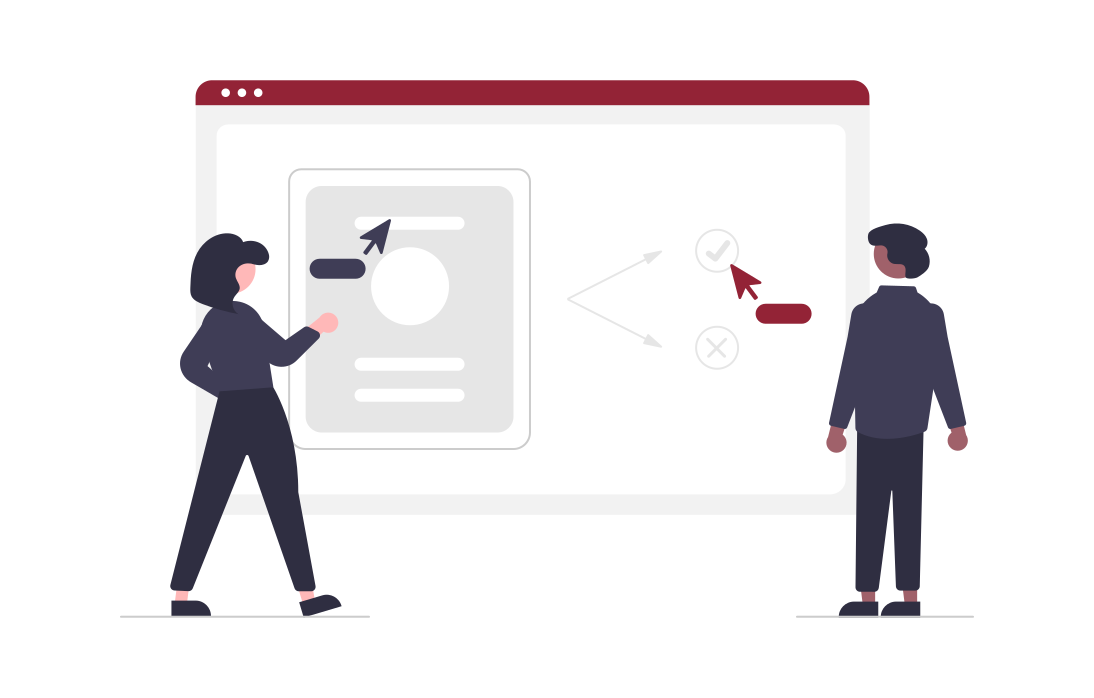 OUR SERVICE WILL
BLOW YOU AWAY
At New Wine Digital, we are committed to working with you as a partner. We value your time, resources, and commitment to this relationship. Whether during the web development process or the strategy execution phase, our account managers and production teams take great pride in serving your needs. We are only successful when you are successful. That is why we have long-standing clients who work with us and achieve their long-term business goals!
Let Us Help You REACH
the Next Level of Your
Company's Growth!
To get started, please call (480) 516-1851 or email us at aimee (at) newwinedigital (dot) com.