DIGITAL MARKETING services FOR YOUR
When seeking an experienced law firm, m
ost people start with a search on the internet
. A dynamic, attention-grabbing website that is properly indexed by search engines improves the visibility of your law firm. This allows your firm to reach more potential clients during their search. Knowing where and how to start can be challenging, but New Wine Digital is here to help you plan and execute a successful digital marketing strategy.
From estate planning to criminal law, we know the ins and outs of successfully marketing law firms. For over ten years, we've been helping firms like yours build attractive, modern websites that impress clients. Lets connect and get started on building your law firm.
Professional Website Design
We build clean, professional websites from the ground up—no cookie cutters are involved. Your website will be a one-of-a-kind expression of your law firm and its values. Our talented developers design unique websites that are inviting and user-friendly, to ensure a positive user experience.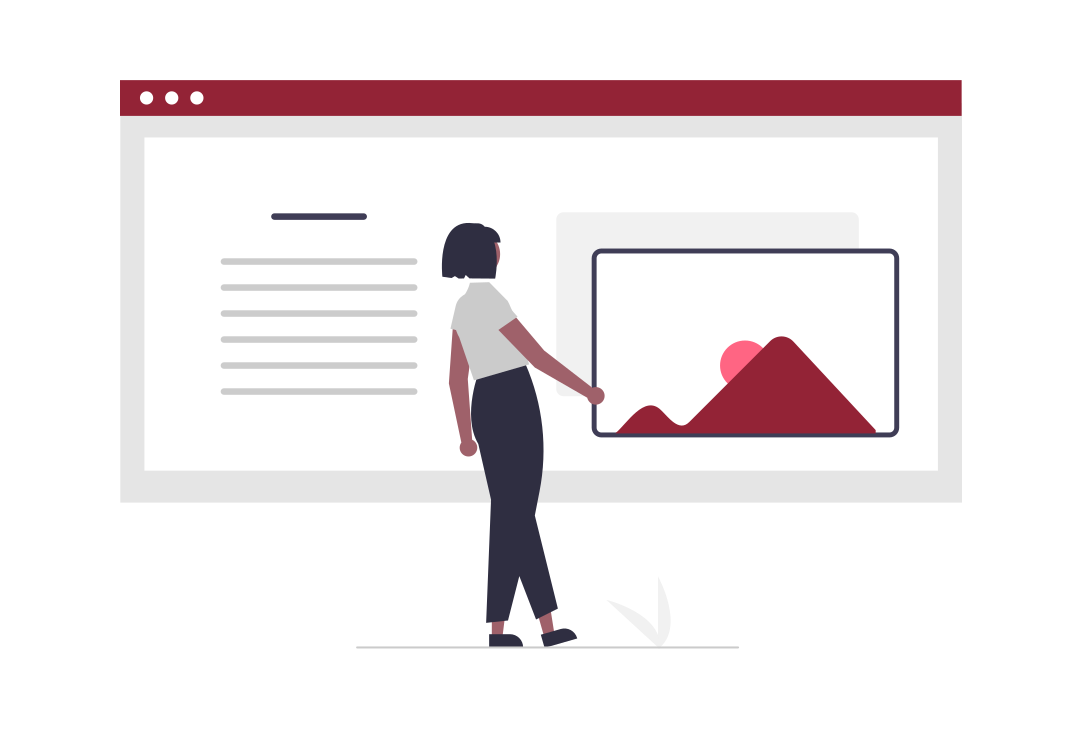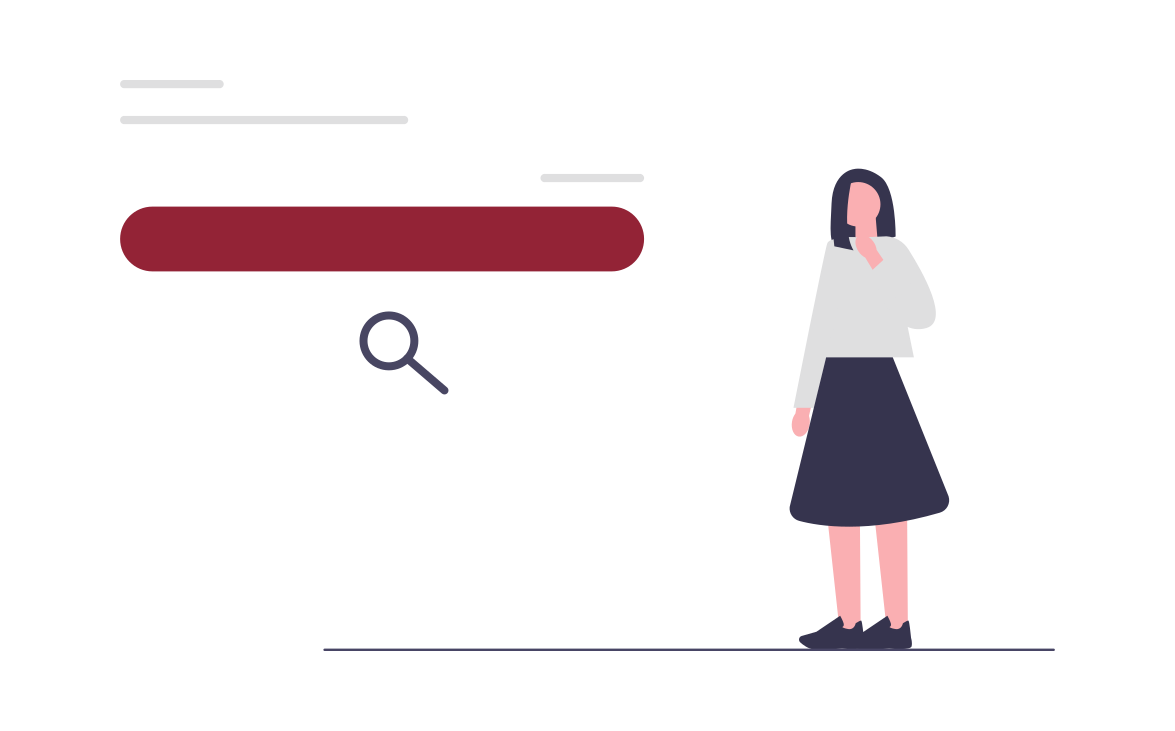 Effective SEO Strategies To Attract More Clients
Search engine optimization (SEO) is an integral part of every successful digital marketing strategy. We create every web page with SEO in mind so your law firm's website can soar to the top of search results. Your website will effectively communicate your goals, objectives, values, and how to contact your firm.
Using the following broad categories, we craft engaging content that tells your unique story:
• Services offered
• Introducing your team
• Areas of specialization
• FAQs and client testimonials
Boost Web Traffic Through Blogging
Thoughtful content, such as monthly blog posts, drive more traffic to your website by placing it in broader search results. Our seasoned writers can create authoritative blog posts on a wide variety of legal topics. You'll always have fresh content on your website and a direction in which to point your clients for more information. New Wine Digital has over ten years of experience in writing content for law firms, so we know what works for your audience.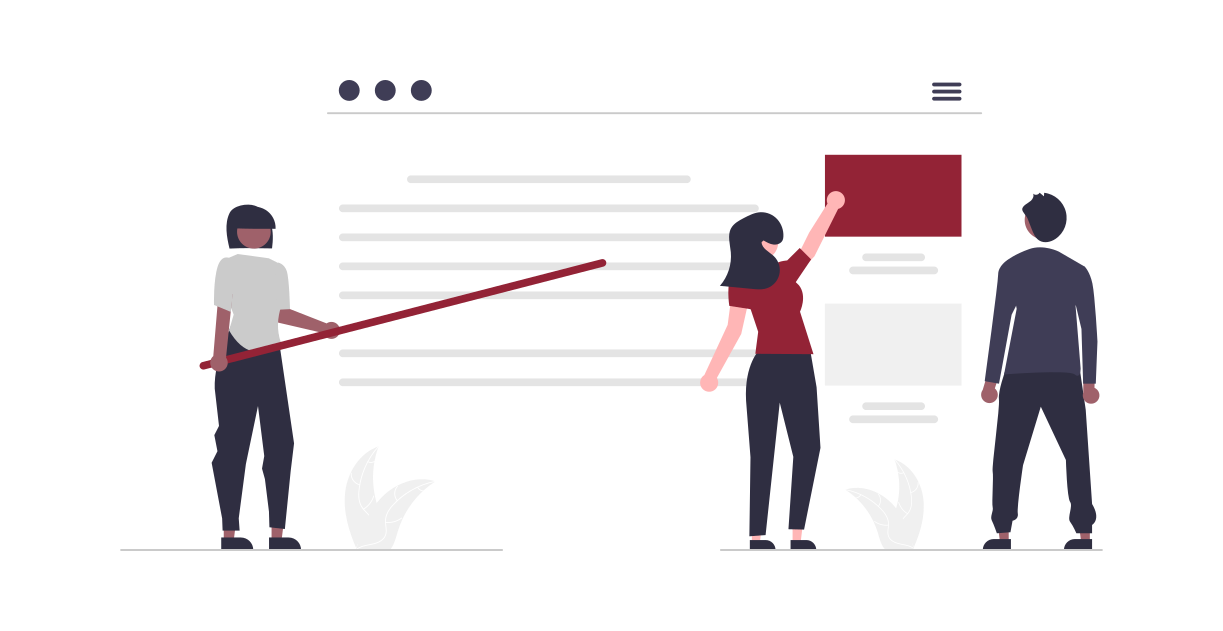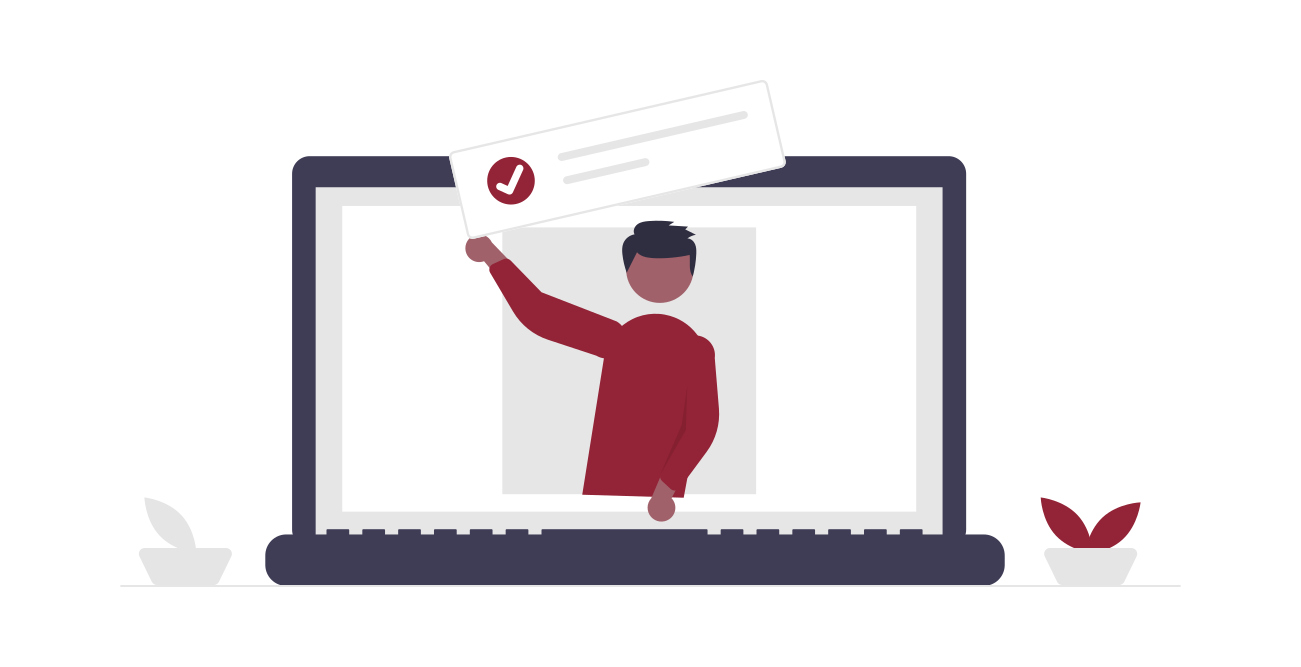 Paid Search and Social Ads For Better Search Rankings
To run a successful search or social ads campaign, you need to know the right platform to use. But that's not all—making sure your ads reach the right audience involves careful planning, strategy, execution, and optimization. We're experienced in running successful LinkedIn advertising, Facebook advertising, and Google pay-per-click (PPC) ads for a variety of law firms, and can help you drive conversions.
Build Relationships With Your Clients
We know that building a trustworthy relationship with your clients is critical to your law firm's success. Monthly newsletters help you stay in touch with your clients by providing educational content and timely updates about your firm. We'll help you convert website visitors, retain existing clients, and obtain new client referrals through our email marketing services.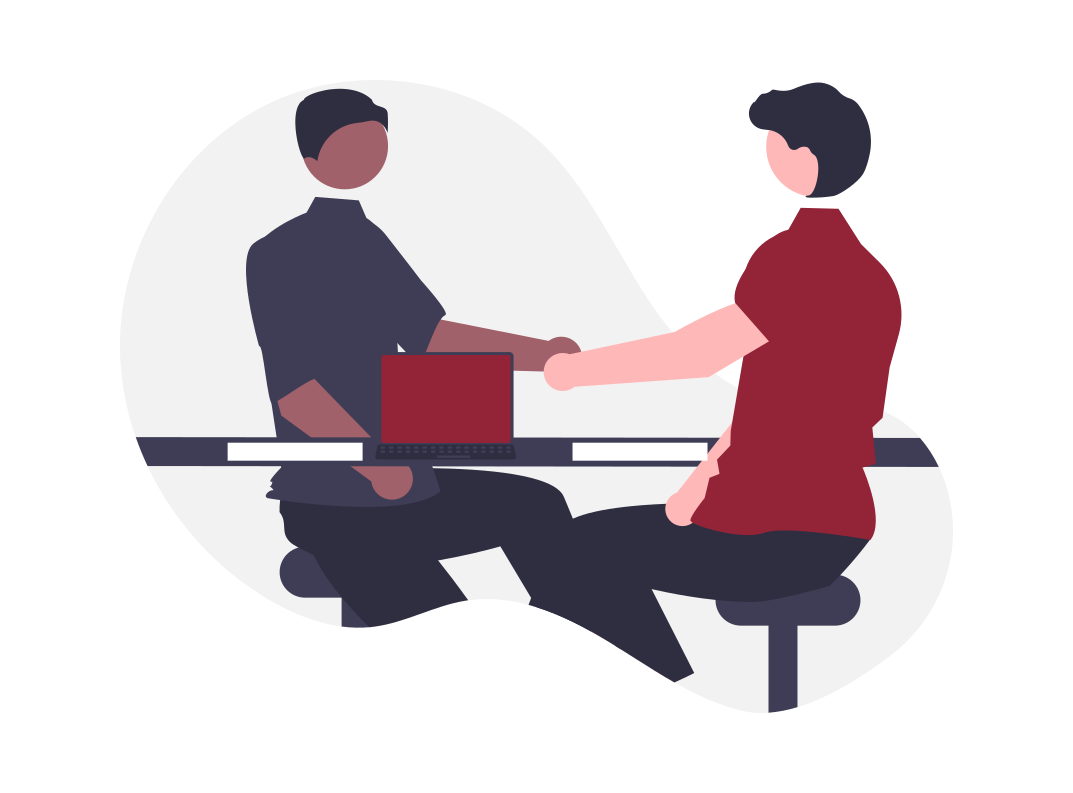 OUR SERVICE WILL
BLOW YOU AWAY
At New Wine Digital, we are committed to working with you as a partner. We value your time, resources, and commitment to this relationship. Whether during the web development process or the strategy execution phase, our account managers and production teams take great pride in serving your needs. We are only successful when you are successful. That is why we have long-standing clients who work with us and achieve their long-term business goals!
Let Us Help You
Grow Your
Practice
To get started, please call (480) 516-1851 or email us at aimee (at) newwinedigital (dot) com.