DIGITAL MARKETING PARTNER
Marketing Your VETERINARY PRACTICE
The digital marketing landscape is constantly evolving, and it can be difficult for veterinarians to keep up while tending to their patients. But a modern, user-friendly website with fresh content is essential to attracting more clients and their pets. Luckily, we know the ins and outs of digital marketing to vet clinic audiences.
Whether you need to revamp your veterinary website, publish new content, or improve search visibility, New Wine Digital can help. We have over ten years of experience in helping vet clinics across the country with their digital marketing strategies. We'll work with you to build a customized website that sets you apart from the competition.
Make Your Vet Clinic Website Shine With a Custom Design
Cookie cutters belong in the kitchen—we build clean, attractive websites from the ground up. Your veterinary website will be a unique and accurate reflection of your business's values. Our experienced team of developers will ensure that your website is welcoming and simple to navigate so users stay on the page for longer.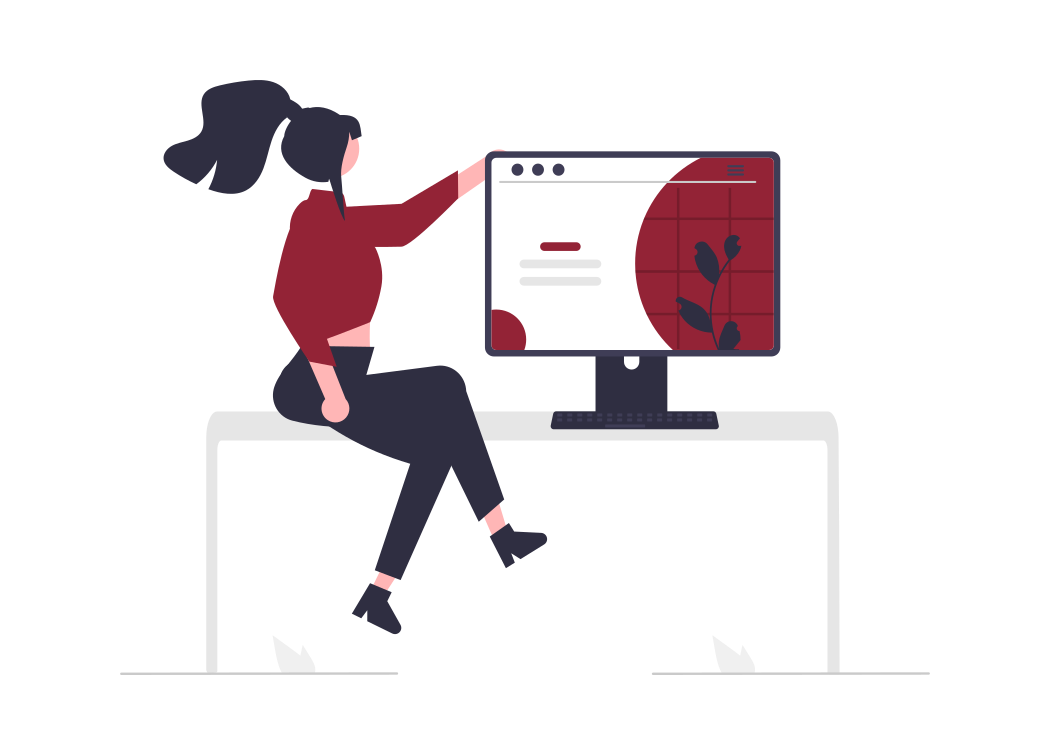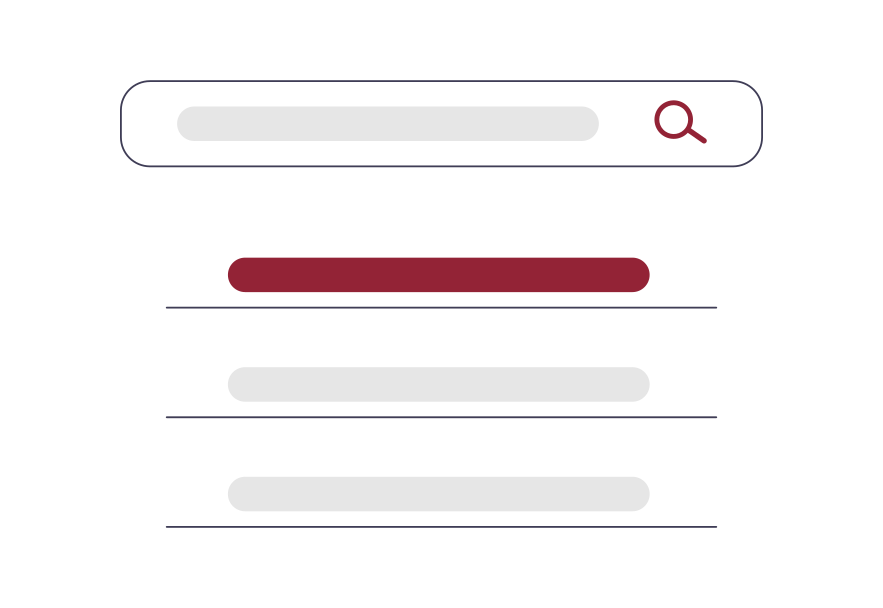 Attract More Clients With The Right SEO Strategies
Whether it's an emergency or time for a checkup, pet owners turn to Google and other search engines to find a local veterinarian. We design veterinary websites with search engine optimization (SEO) in mind to help them reach the top of relevant results pages. Your website will clearly communicate your goals, objectives, and values, as well as direct pet owners to your clinic.
We use the following broad categories to tell your vet clinic's unique story through thoughtful content:
• Services
• Staff introductions
• Available financing options
• Testimonials from clients
Educate Pet Owners With Authoritative Content
Constantly having fresh content helps improve search rankings, and drives more traffic to your website. Our seasoned writers can create authoritative monthly blog posts on a wide range of veterinary topics. We can help you establish your clinic as an expert in the industry, and educate clients on the importance of vaccinations, pet dental care, and more.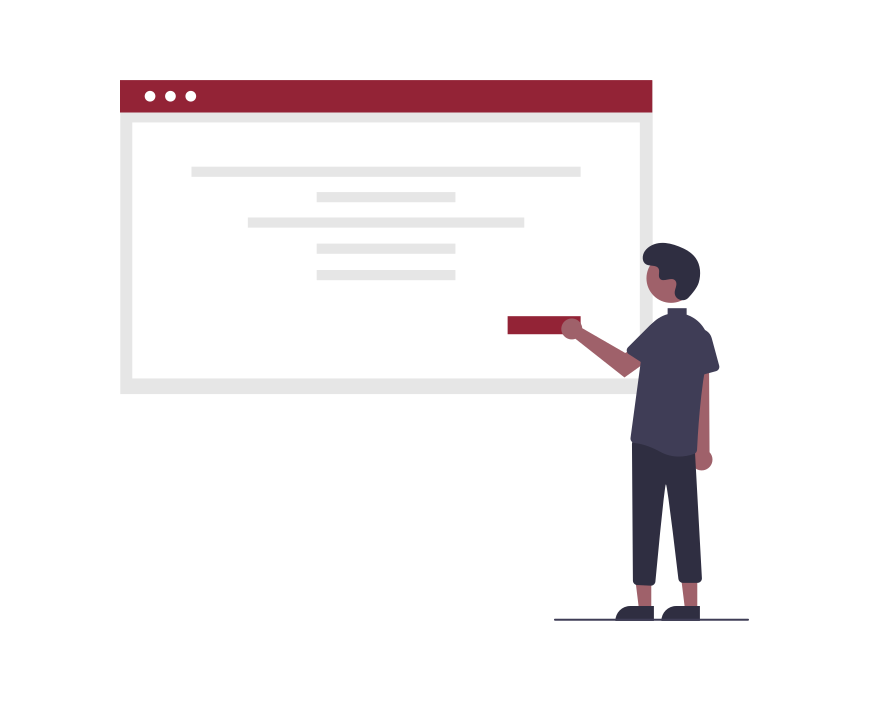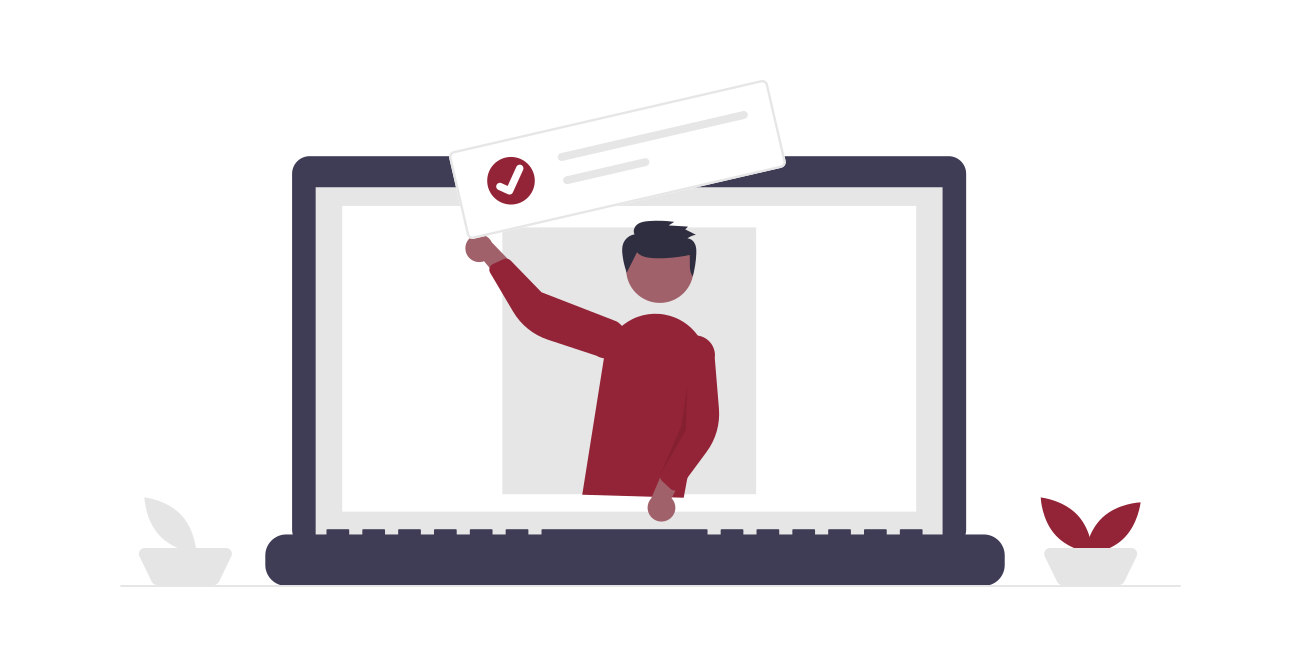 Boost Visibity With Search and Paid Ads
Pay-per-click (PPC) search and social media ads can help you reach a wider audience. But running a successful campaign requires careful planning.
We can help you plan, optimize, and execute paid and social ad campaigns that target the right audience and meet your conversion goals. We have over ten years of experience running LinkedIn advertising, Facebook advertising, and Google pay-per-click ads for vet clinics across the country.
Keep Clients Up-To-Date With Email Marketing
Sending out regular newsletters helps you stay in touch with your clients so you can build long-lasting relationships with them and their pets. You can keep your patients up-to-date on changes in your service offerings, educate them on important veterinary topics, and ask for referrals from happy clients.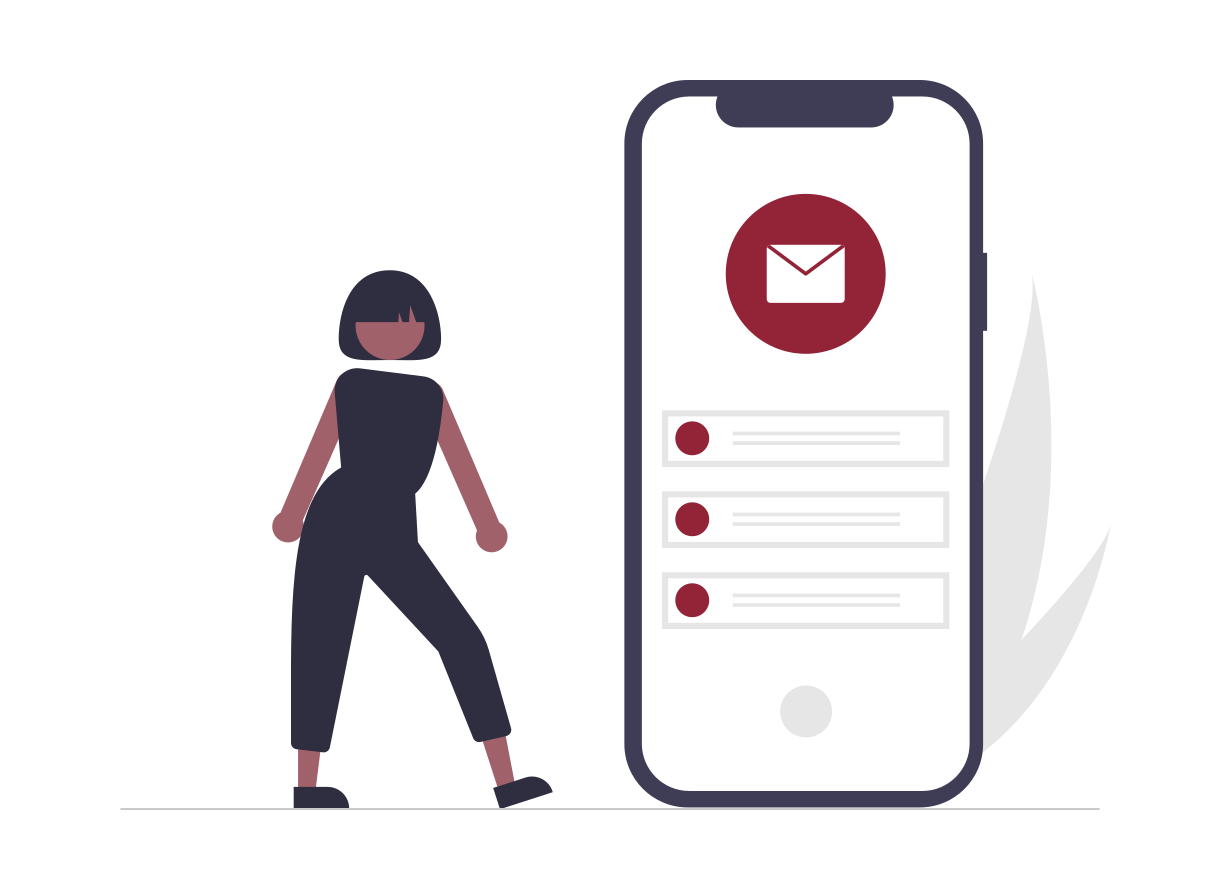 OUR SERVICE WILL
BLOW YOU AWAY
At New Wine Digital, we are committed to working with you as a partner. We value your time, resources, and commitment to this relationship. Whether during the web development process or the strategy execution phase, our account managers and production teams take great pride in serving your needs. We are only successful when you are successful. That is why we have long-standing clients who work with us and achieve their long-term business goals!
Let Us Help You reach
the Next Level of Your
Practice's Growth!
To get started, please call (480) 516-1851 or email us at aimee (at) newwinedigital (dot) com.