DIGITAL MARKETING PARTNER FOR YOUR
A Marketing Partner To Go the Distance
From driving new website traffic to staying in touch with past customers, we know the ins and outs of marketing your small business. Whether you're targeting Gen Z, specializing in specific lifestyles, or launching products into a new market, New Wine Digital puts your company front and center with cutting-edge solutions. We make it a point to make sure your marketing separates you from your competition and that you are able to attract the exact type of customers you desire.
Website Designs That Set Your Apart
First, we build clean and modern custom websites from the ground up. They're easy to navigate and inviting to explore. And your new website will be distinctive—we don't use cookie cutters. We promise your site will stand alone as a unique expression of your company.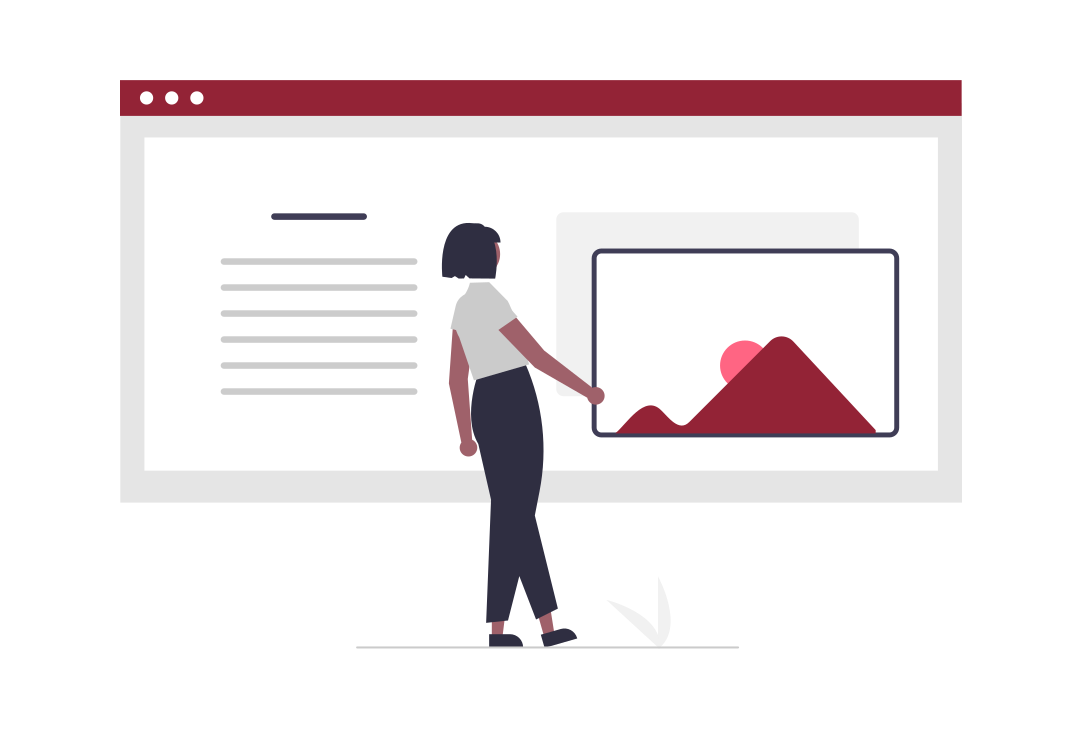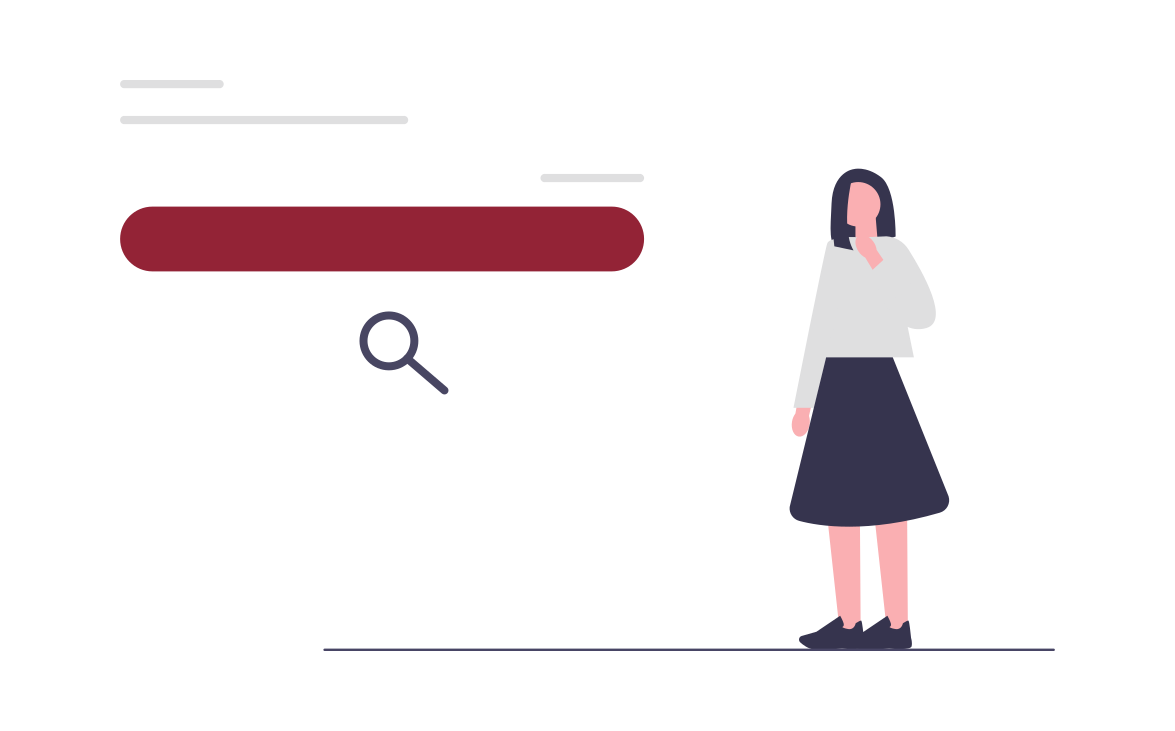 Attract The Right Customers Using SEO
Built with search engine optimization (SEO) and online marketing in mind, your website will communicate your goals, objectives, and values, and will direct customers to your doorstep. Using the broad categories below, we create content that tells your story:
Services offered or, products sold

Introducing your staff and company

Detailing purchasing and financing options

Past customer testimonials
Fresh, Regular & Relevant Content on Your Blog
Fresh, authoritative content like monthly blogs can help establish your company as an expert in your industry. We have seasoned writers who can create regular blog posts on a variety of industry-specific topics—and that means you always have fresh content on your website.
With over ten years of experience in writing content for small businesses, we have insight into the type of content that works for business blogging and is most likely to help drive the right visitors to your website from relevant search results.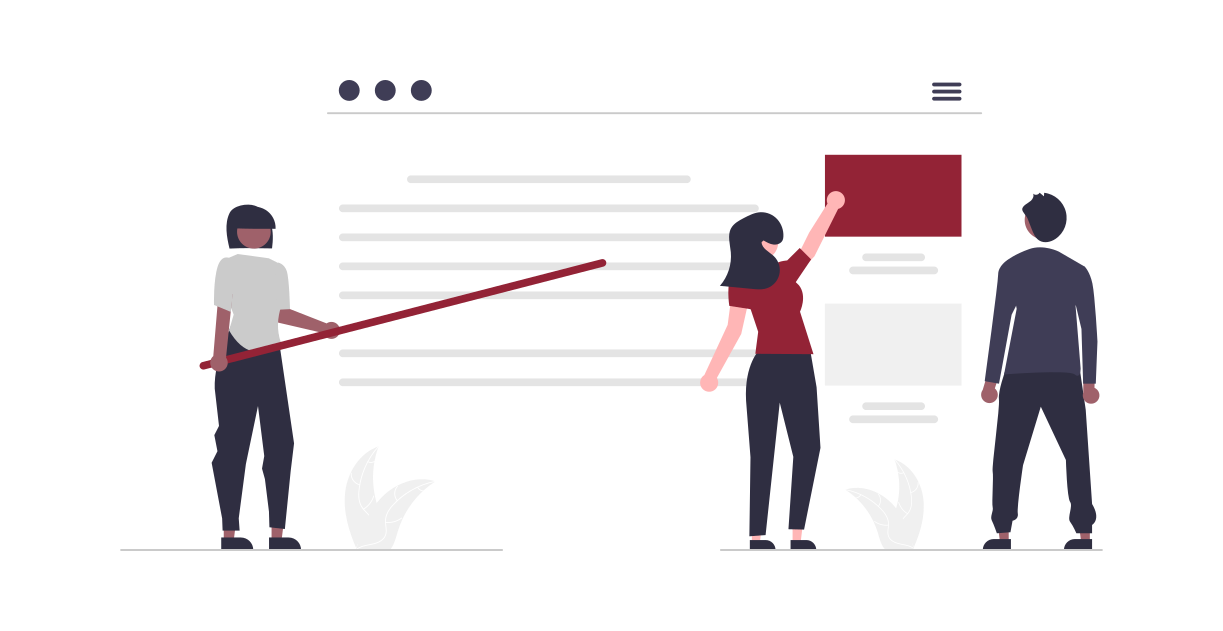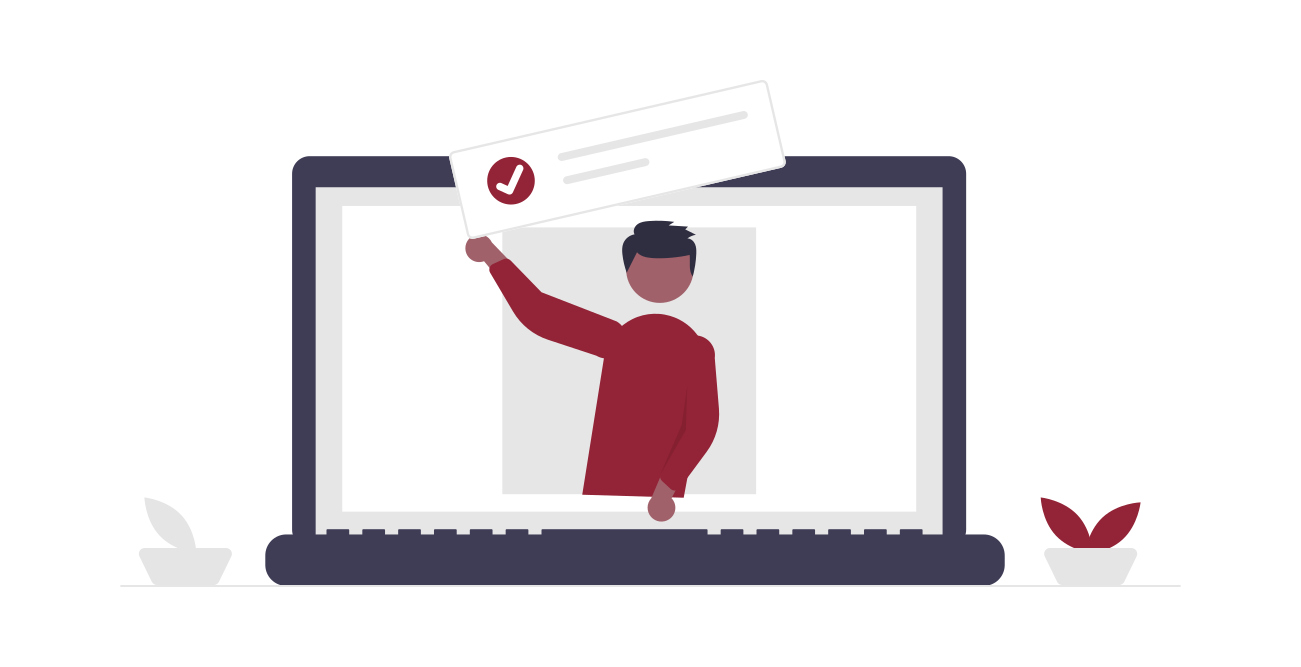 Paid Ads Designed to Deliver Meaningful ROI
Running a successful search and social ads campaign is not just about setting up the right ad on the right platform. It requires careful planning, strategy, execution, and optimization to ensure that your ads are reaching the right audience and driving conversions.
At New Wine, we have been running search and social ads for small businesses for over ten years. We are experts at developing effective strategies for running social ad campaigns on Facebook and search ads on Google to attract new customers in a targeted area. Our services include writing compelling ad copy, creating effective audience targeting strategies, setting up tracking for conversions, and optimizing your campaigns for maximum ROI.
Long Term Customer Relationship
Email marketing is a powerful tool that can help build strong relationships with your customer base and consistently promote your product and services. By sending out a monthly newsletter, you can keep your customers informed about the latest updates in your product and service offerings, and educate them on the benefits of using your company. You can also use it to promote any special offers or promotions, as well as ask for referrals from existing customers.
With email marketing, you have the opportunity to reach out to your customers with valuable information that allows you to build a trusting long-term relationship.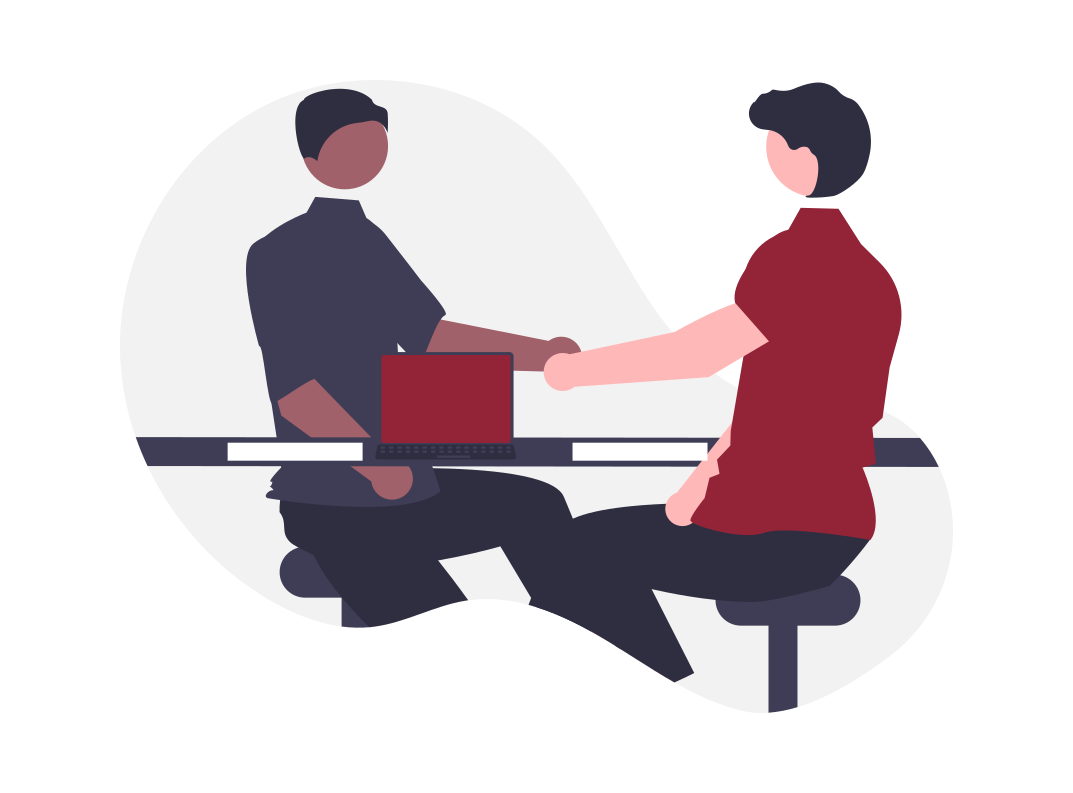 OUR SERVICE WILL
BLOW YOU AWAY
At New Wine Digital, we are committed to working with you as a partner. We value your time, resources, and commitment to this relationship. Whether during the web development process or the strategy execution phase, our account managers and production teams take great pride in serving your needs. We are only successful when you are successful. That is why we have long-standing clients who work with us and achieve their long-term business goals!
Let Us Help You REACH
the Next Level of Your
COMpany's Growth!
To get started, please call (480) 516-1851 or email us at aimee (at) newwinedigital (dot) com.