Veterinary Clinic
Crushes It Online
After purchasing and seeking to grow their veterinary clinic on their own, they realized they need some very specific digital marketing help. A local competitor was beating them on their own brand name and the two business partners felt helpless even after talking to so-called "Google experts."
They had big growth objectives for their two clinics and needed a partner whom they could rely on wholeheartedly to be in charge of marketing as they focused on other aspects of running a clinic.
New Wine did a complete review of the website for both clinics, and evaluated their search position and social media presence—we found that the company needed an aggressive strategy to gain their foothold in the market. They already had a decent website and a blog, but the content was not updated consistently and needed more focus. They were also getting beat on their own clinic's brand name by a local competitor who was running a paid ad campaign against them.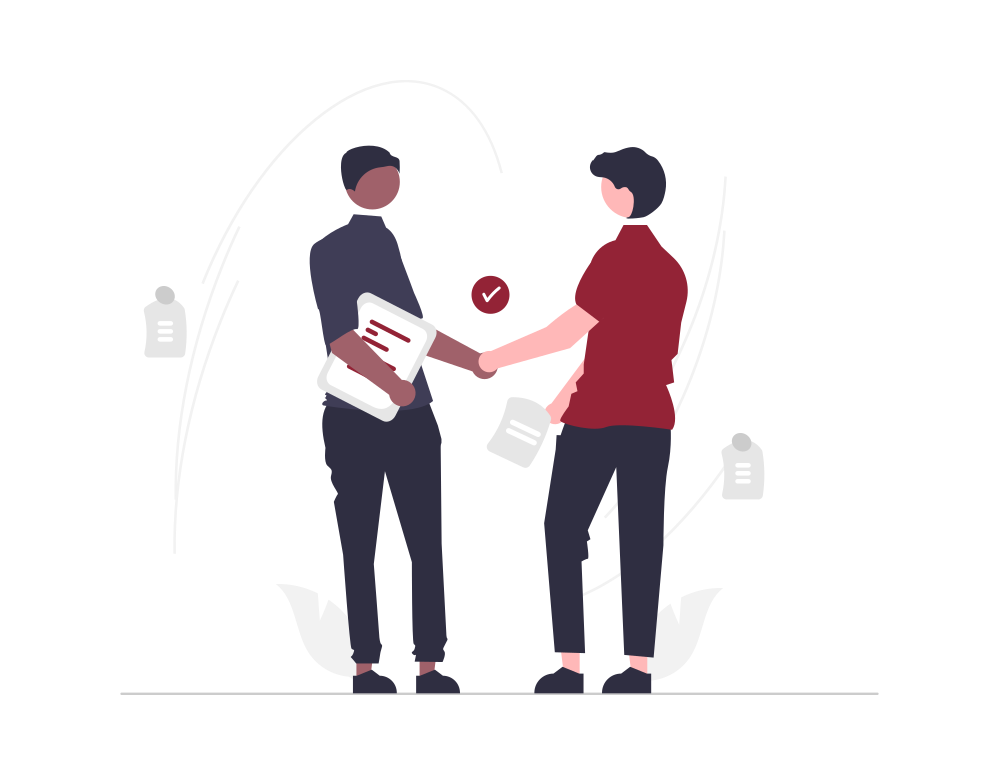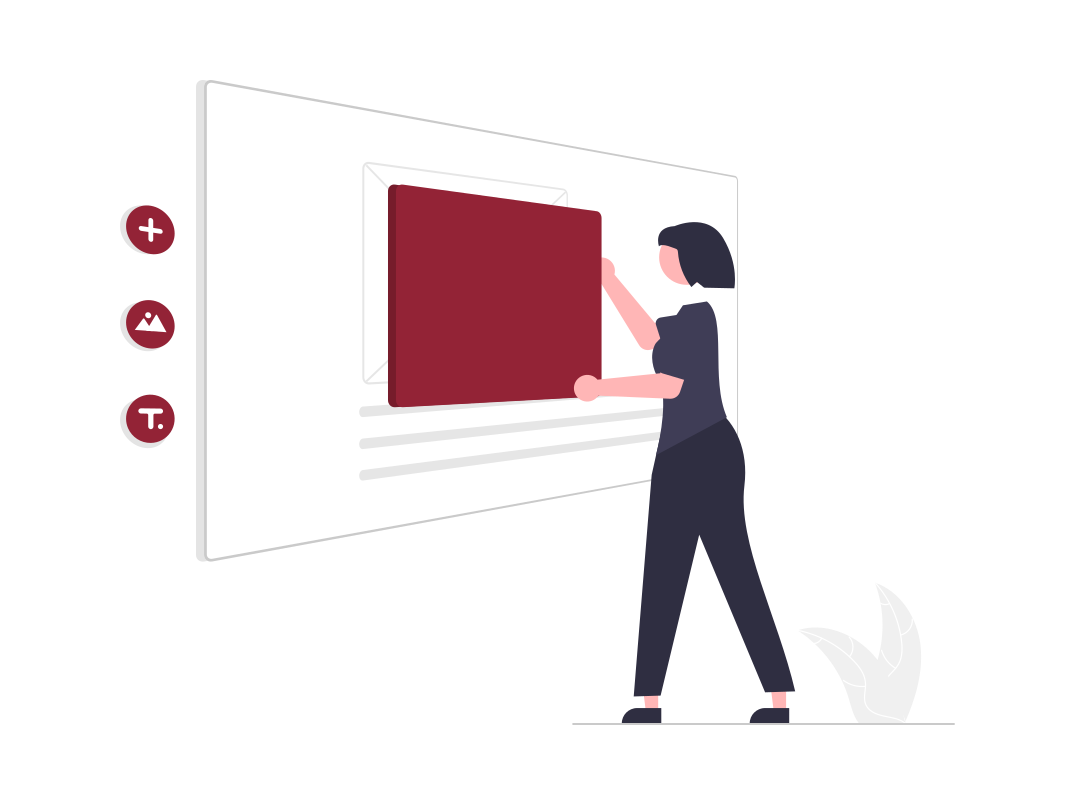 Strategy Development and Implementation
New Wine proposed a plan to revamp their content strategy with an aggressive PPC campaign that would help reclaim the clinic's position on search. The content strategy included leading with their core skills, specialty treatments, and client service values. The clinic valued that when a prospect visited their site, they would quickly understand what they could expect in terms of service and care. The multi-year content strategy aimed to steadily grow the clinic's search presence in every service category.
We quickly presented a well-researched SEO plan that included keywords and a content calendar. We agreed to hold each other accountable in every aspect of the plan and embarked on a content strategy, PPC strategy, and social media strategy to establish a solid digital presence. Additionally, we cleaned up all third-party directory listings to standardize the names, addresses, and phone numbers of the two clinics. To supplement organic strategies, we launched a very targeted paid search campaign with the aim of burying the competition—which we promptly did!
Digital Marketing Strategy Development
Web Design/ Development
SEO / Content Marketing
Listings and Review Management
Google Paid Search
Facebook Ads
Email Marketing
YoY increase in organic website traffic for the past 5 years
Avg. monthly calls from organic search
Monthly calls from Google My Business
Five-star reviews acquired in the past few years
Let Us Help You Get to
the Next Level of Your
Practice Growth!
To get started, please call (480) 516-1851 or email us at aimee@newwinedigital.com