Digital Marketing that Delivers Results for Your Business
At New Wine Digital, we are dedicated to driving your company's growth through our comprehensive suite of digital marketing and advertising services. Our digital marketing solutions are designed exclusively for your business.
With our expertise in data driven strategy development and decades of online advertising experience we execute campaigns that have remarkable impact and deliver measurable results, empowering your business to thrive long term.
We are first and foremost committed to our clients' success. We are successful only when our clients are successful.
Our Approach to
Digital Marketing &
Advertising
We start by taking a close look at your business and making sure we completely understand your business goals and objectives. This often means diving into data to build the right audience profiles to craft a digital marketing strategy to achieve specific business results. In our final step we work within your budget to ensure we have the right mix of solutions to help your business reach its potential.
We invite you to learn about our dedicated approach to your marketing and advertising success.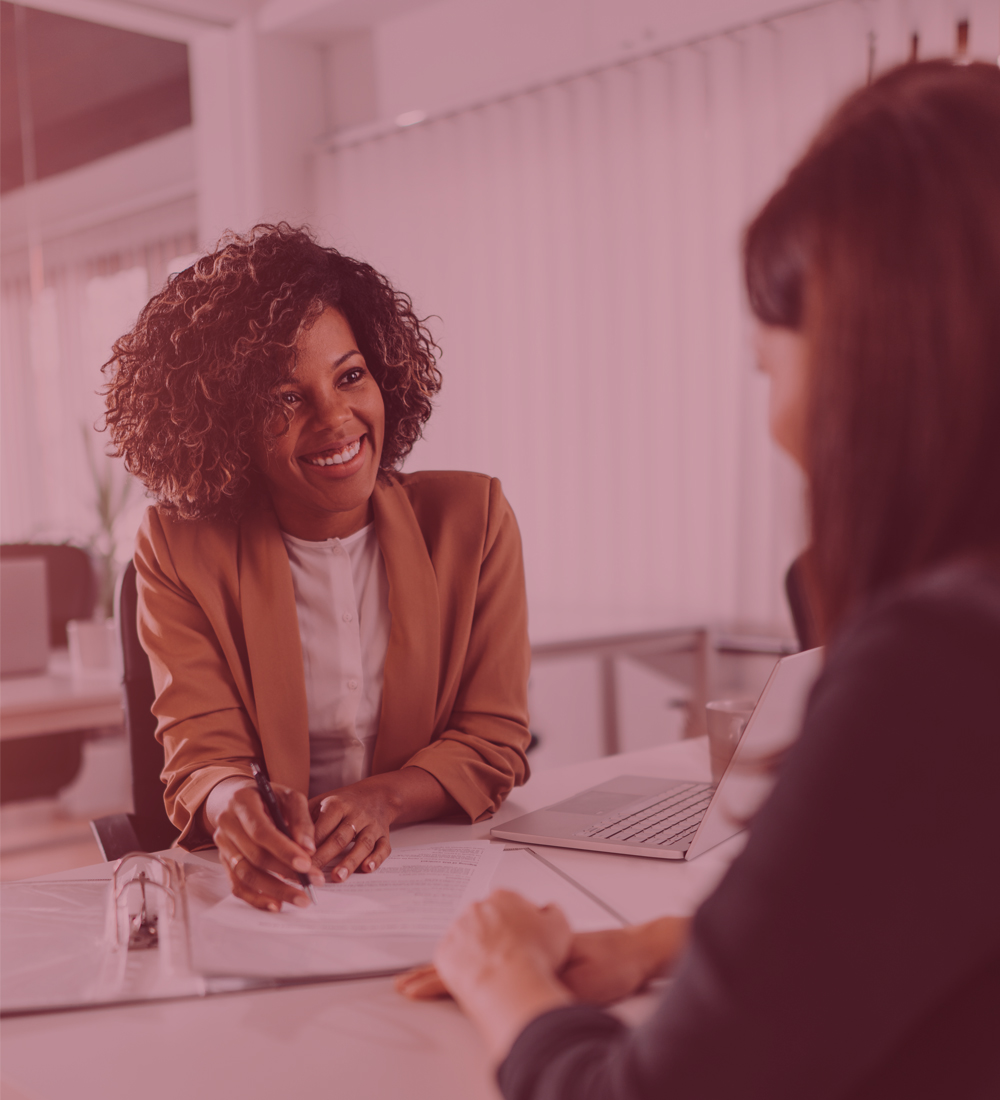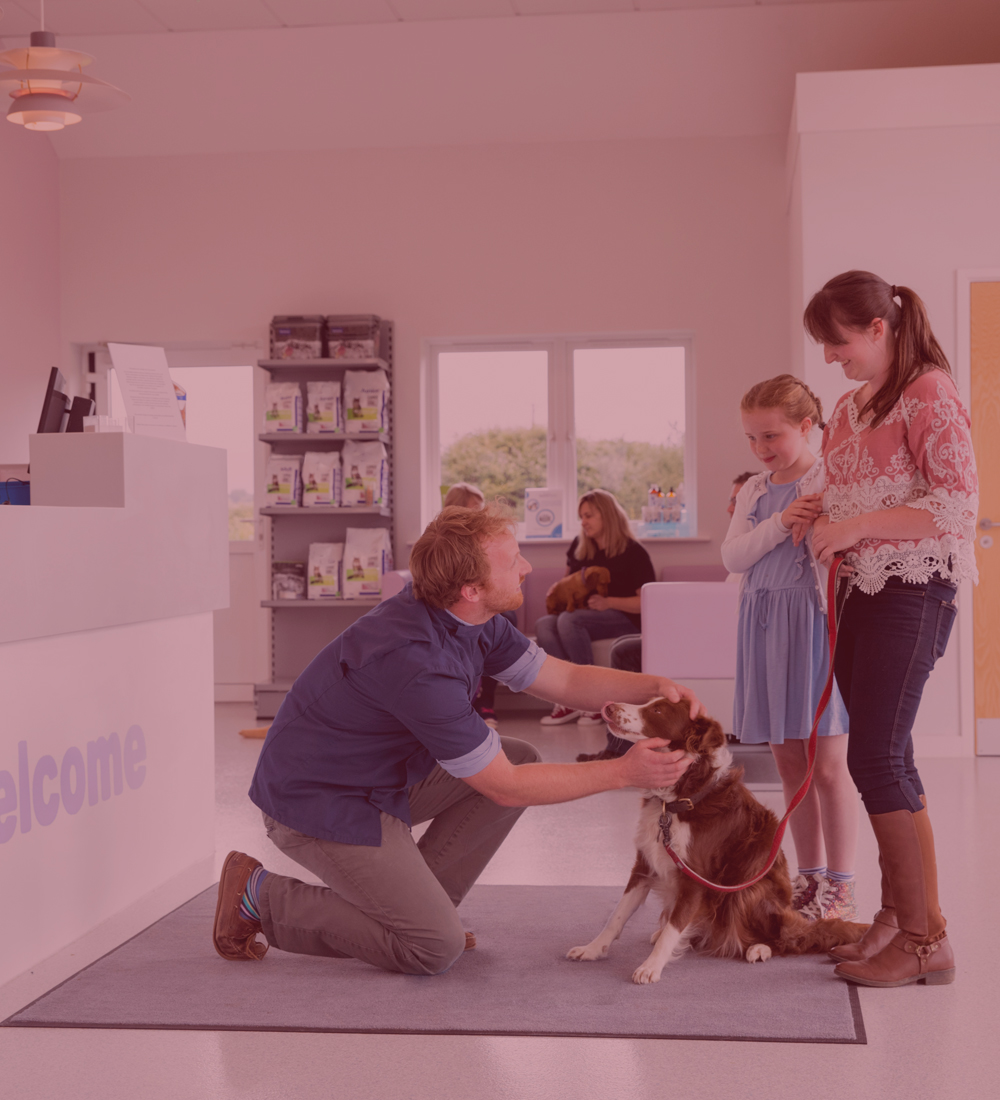 The Values
That Help
Your Company
Succeed
At New Wine Digital, we prioritize client satisfaction and service. We actively seek to understand your business and craft results-driven marketing strategies that leverage our expertise in advertising platforms, analytics, and tools. We seek to exceed your expectations and help you achieve measurable results for your business.
As your dedicated marketing partner we are committed to driving your success and delivering exceptional service at every step of the proce
Marketing &
Advertising
Results
You Can Expect
With our extensive experience in helping businesses establish themselves, expand their market share, and venture into new categories and sectors, we are thrilled to showcase our work. Explore our website to witness the remarkable branding and design work we have deliveired to our clients, and delve into our compelling case studies of satisfied clients.
We are confident that we can bring the same level of success to your business. Get in touch with us today to unlock your business's full potential.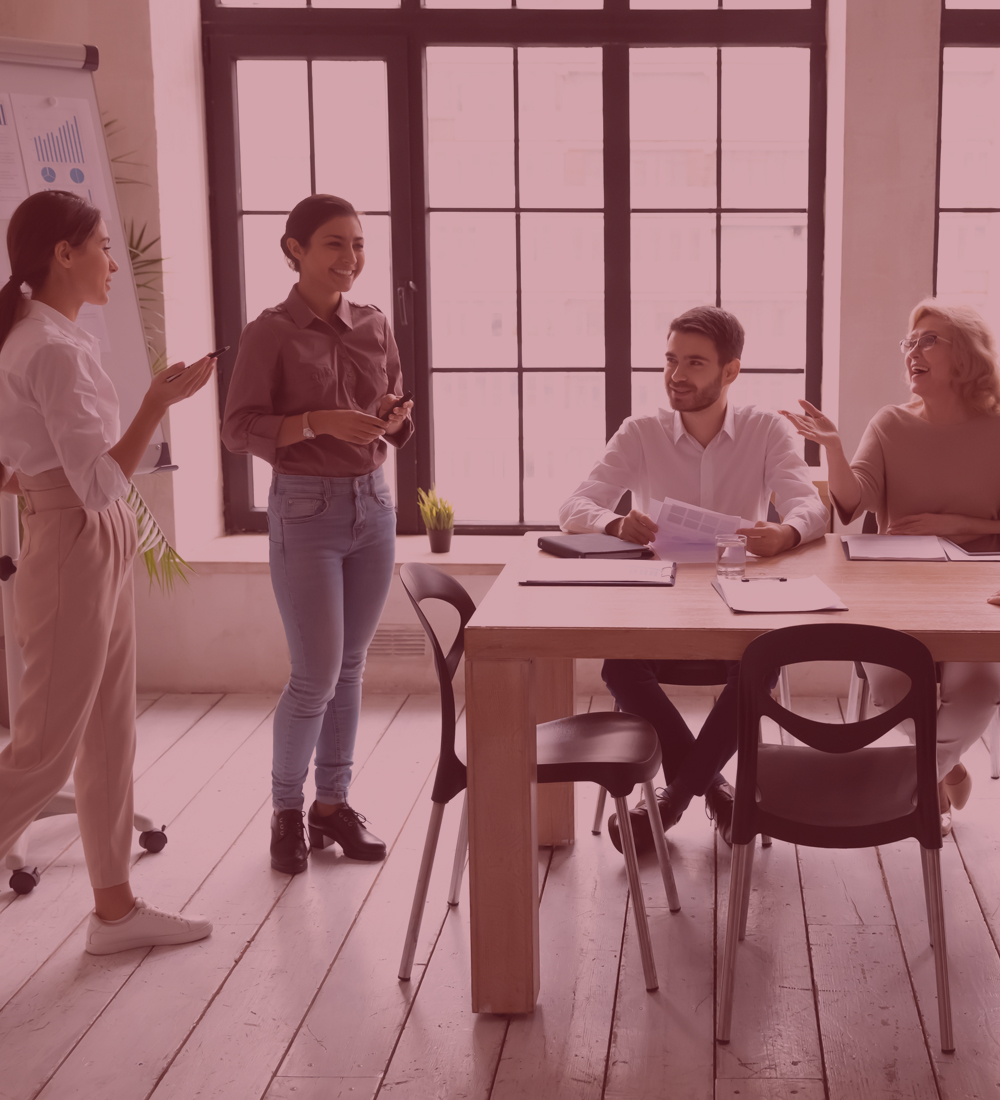 If you don't see your type of business on our list – no worries. We are skilled at solving unique marketing challenges. Whether for non-alcoholic wine distributors, colleges/universities or cosmetic e-commerce companies – we can devise strategies and solutions to achieve your specific goals. 
Lets set up a time to explore the possibilities. 
Defined as any company with less than 500 employees – small businesses face a unique set of marketing challenges. New Wine has been working with small businesses for over 10 years to provide innovative digital marketing solutions. Whether its branding, a new website or specific paid media campaigns – we can help. As your marketing partner we can work closely with your business and help you achieve your long term goals.
Work with our experienced strategy, design, and development team to build an ecommerce store that is uniquely you and sell more online. Whether you're just starting to sell online, or an established brand seeking to expand, we will collaborate with you to create an intuitive, high-converting online store that delights customers and boosts sales. We build both B2B and B2C stores in different industries.
From dental cleanings to implants, we know the ins and outs of marketing for your dental practice. Whether you're specializing in cosmetic dentistry or promoting solutions for sleep apnea, New Wine Digital puts your practice front and center with cutting-edge marketing services that separate you from the other dental practices.
Whether you need to revamp your veterinary website, publish new content, or improve search visibility, New Wine Digital can help. We have over ten years of experience in helping vet clinics across the country with their digital marketing strategies. We'll work with you to build a customized website that sets you apart from the competition.
When seeking an experienced law firm, most people start with a search on the internet. A dynamic, attention-grabbing website that is properly indexed by search engines improves the visibility of your law firm. This allows your firm to reach more potential clients during their search. Knowing where and how to start can be challenging, but New Wine Digital is here to help you plan and execute a successful digital marketing strategy.
To achieve your goals as a manufacturer, you need to start building a foundation for digital marketing. That foundation begins with a well-designed website layered with an effective digital marketing strategy. You need a marketing partner experienced in working with manufacturing companies. That partner you're looking for is New Wine Digital.
Clients we've worked with.
These are just some of the companies we've had the privilege to work with and help improve their online presence.
Let Us Help You Get to
the Next Level of Your
Company's Growth!
To get started, please call (480) 516-1851 or email us at aimee@newwinedigital.com