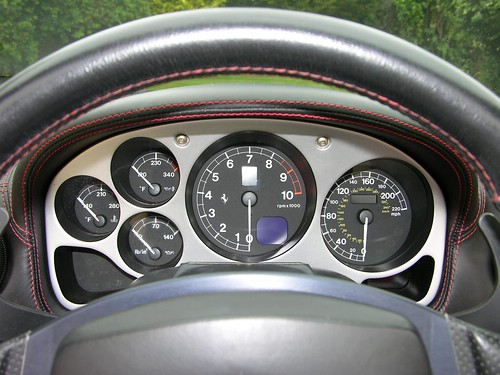 One of the best aspects of online marketing is the ability to measure performance almost instantly. Most webmasters these days know to have a form of web analytics software that provides insights on visitors, traffic performance etc. I use Google Analytics for this exact purpose as do most of the clients I work with. While Google Analytics is great for measuring the performance of the visitors to your website is is also helpful to be able to tie this performance directly to your online ads and activities. In other words you need to be able to measure your clients activities a full circle in order to maximize your marketing.
This is where the integration of Facebook Insights with Google Analytics becomes powerful. Until very recently Facebook didn't offer a sophisticated analytics package. Facebook Insights was useful but in reality it wasn't really that great. And to top it off analytics was only available if you had paid ads on Facebook. There was no real way of measuring the other things you were doing in your marketing efforts. So, for instance Facebook Insights wasn't as useful if you were running a social media outreach and wanted to measure the performance of this traffic in Google Analytics.
Well, worry no more, Raven Internet Marketing, has introduced a tool called The Facebook Tool that is designed to fill this void. This tool helps you to manage and analyze multiple Fan Pages. The goal is to help you improve your efficiency. Plus this tool works seamlessly with Google Analytics providing that 360 view of your market.
Here is how the tool can benefit your social media campaign (from The Social Times):
Gain better understanding of the performance of Fan Pages beyond what is provided by Facebook Insights
Create custom, white-labeled reports on the data
Schedule updates to ensure updates are posted during high-visibility periods
Manage multiple Fan Pages all from within the Raven system
Assign clients and management read-only access to view metrics at their convenience
Check it out and let me know what you think.
photo credit: The Car Spy
Related articles by Zemanta