Creativity isn't necessarily my strongest traits. Not at least in the traditional sense. I can be creative looking at analytics and numbers or in problem solving. However, when it comes to art, design and "creation" itself I'm pretty thin. That doesn't mean I can't tell when something is creative and impressive. I certainly can and that is why I have so much respect for Joe DiPastena's work.
I met Joe while working for AIR Marketing. He was one of the best creative minds at AIR. Since then he's moved on to bigger and better things as they say. Today, he has an independent creative studio.
I had a chance to ask Joe a few questions to get a feel for how he does his thing and why his creative designs always seem to hit the mark and stand out.
Question: With everything in marketing moving into the digital space, how has that changed the way you create a "brand" compared to print?
Answer: The fundamentals in developing a brand are the same it's the speed we do it in has changed. You still have to have everything designed with meaning, not just making "cool" designs, as designers we have to understand how to effectively bring marketing direction to design.
Q: You've been a creative designer for many years. What are companies looking for from a creative stand point in today's economy?
A: Favoring efficiency and standardization, the business world is rejecting quality as subjective and unquantifiable; a luxury at best, a profit drain at worst. As designers we understand quality is easy to recognize and that our target audiences know the defining difference. The most powerful way to counter this trend is for designers to institute and embed the value quality brings to a company in the guise of good design.
Q: What is your creative philosophy if there is ever such a thing?
A: When form and function work in balance. When the written word is laid out in an environment where it is inviting, easy to navigate and is an integral part of the overall design aesthetics.
Q: What separates a good creative piece from a great one?
A: The client and how much they are willing to risk their creative.
Q: How do you measure the success of a creative piece? Buzz? Sales?
A: Yes buzz, sales, how people react, how it impacts others, if it inspires, a lot like architecture does.
Here is a sample of some of the work Joe has done recently: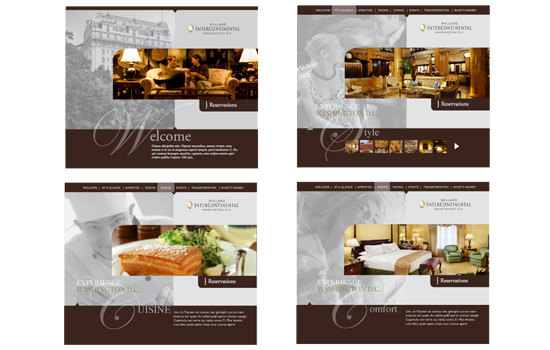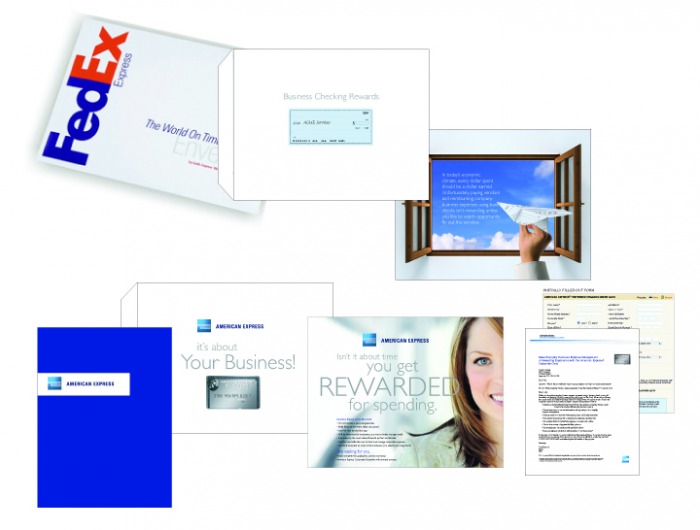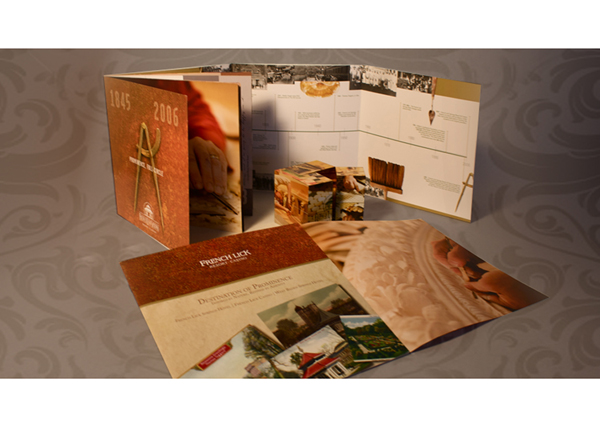 Feel free to contact Joe if you're ever in need for his services. Tell him I sent ya'! He'll crack a smile before getting serious. But soon enough he'll have your marketing campaigns back on track.